Boris Kourtoukov
Artist & Creative Technologist
Below you will find a collection of my past work.
An interactive installation consisting of a shadow capturing structure and projection mapping.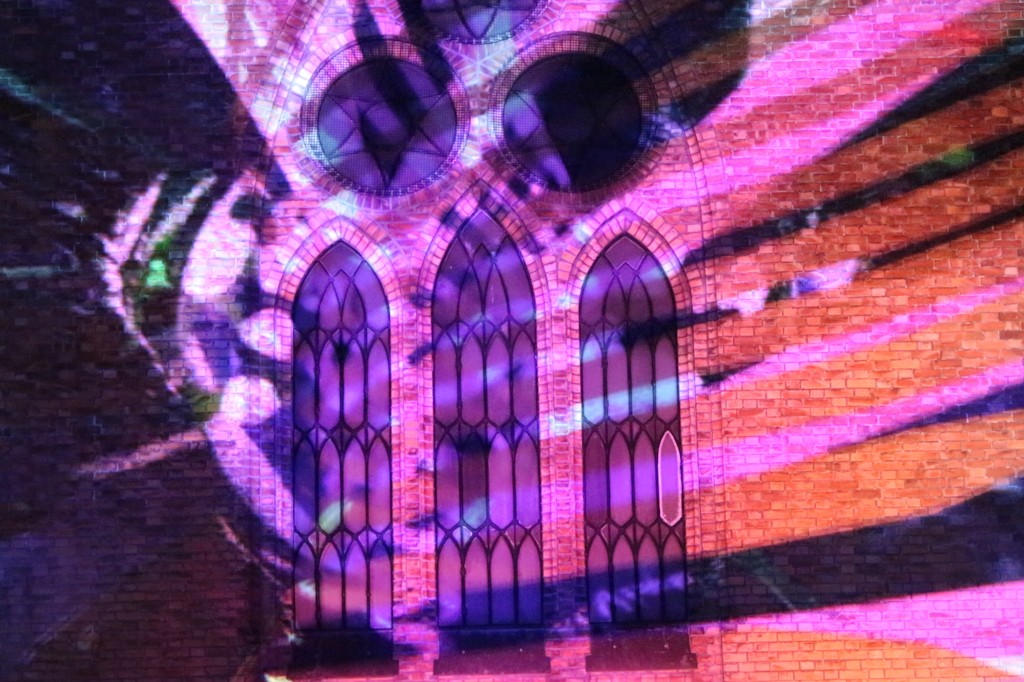 Explorations of translating code to physical form.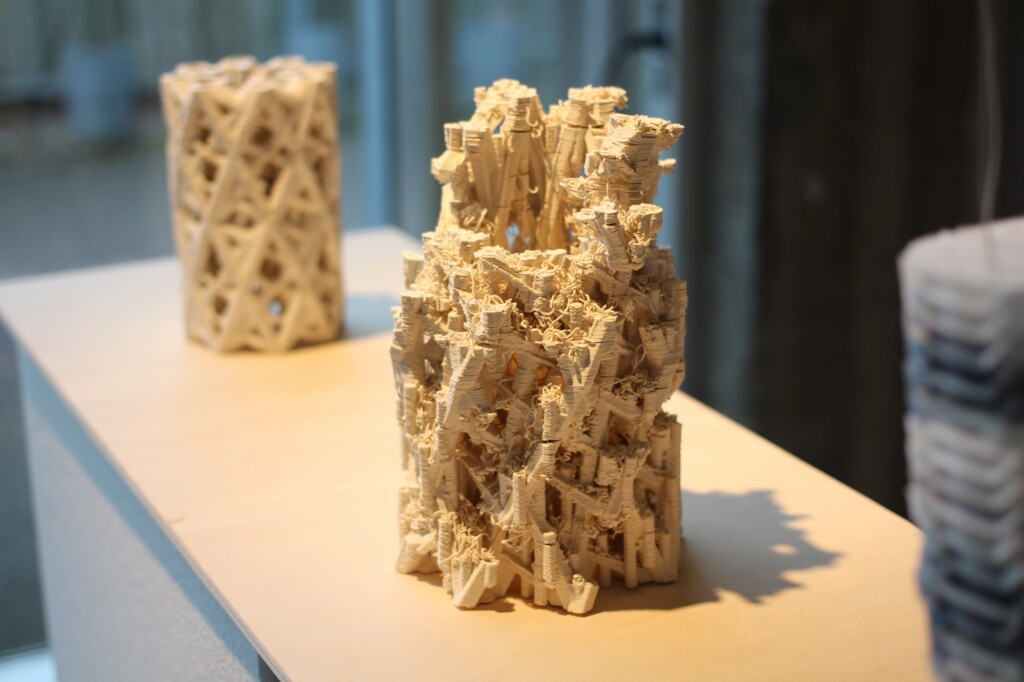 Word to world.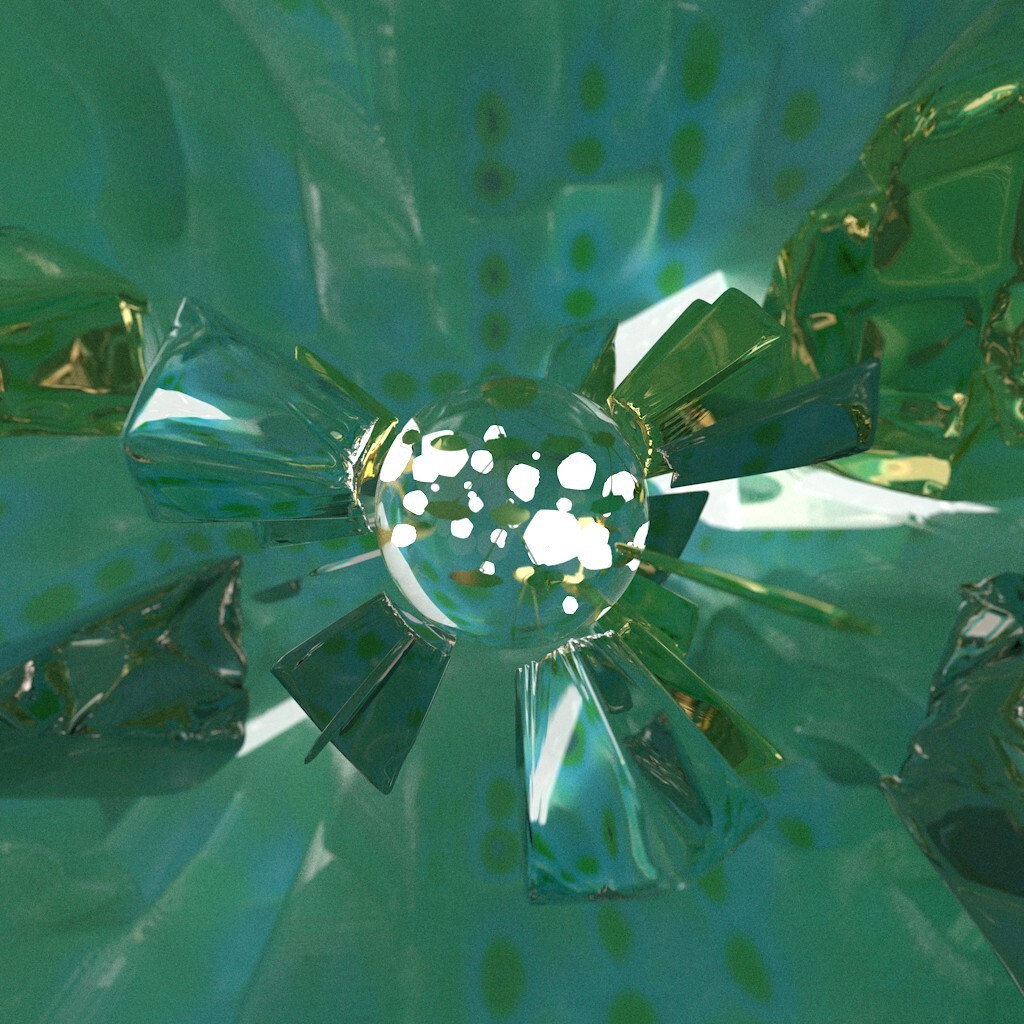 Interactive installation that combines light and the simple joys of a swing.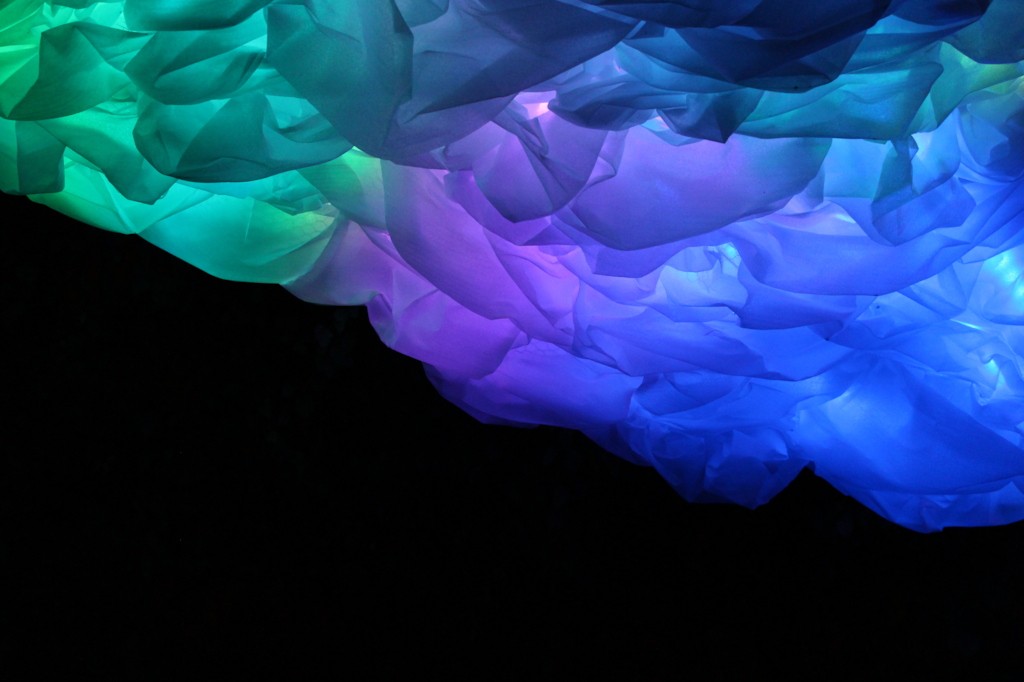 Exploration of our time in this world.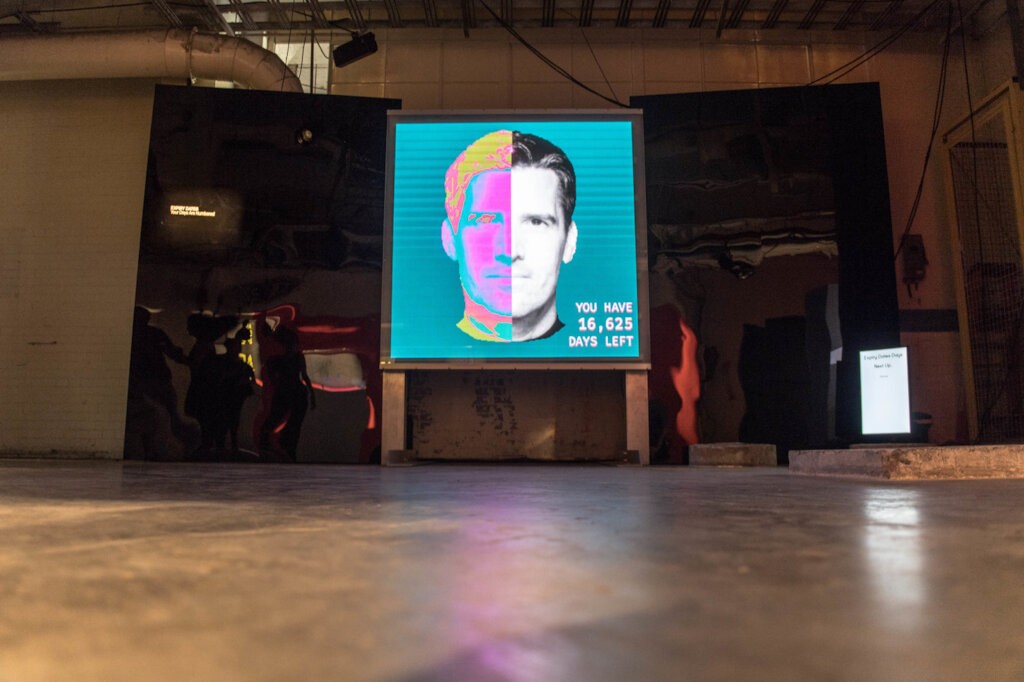 Collaborative audio-visual performance between dancers in Cusco and Buenos Aires.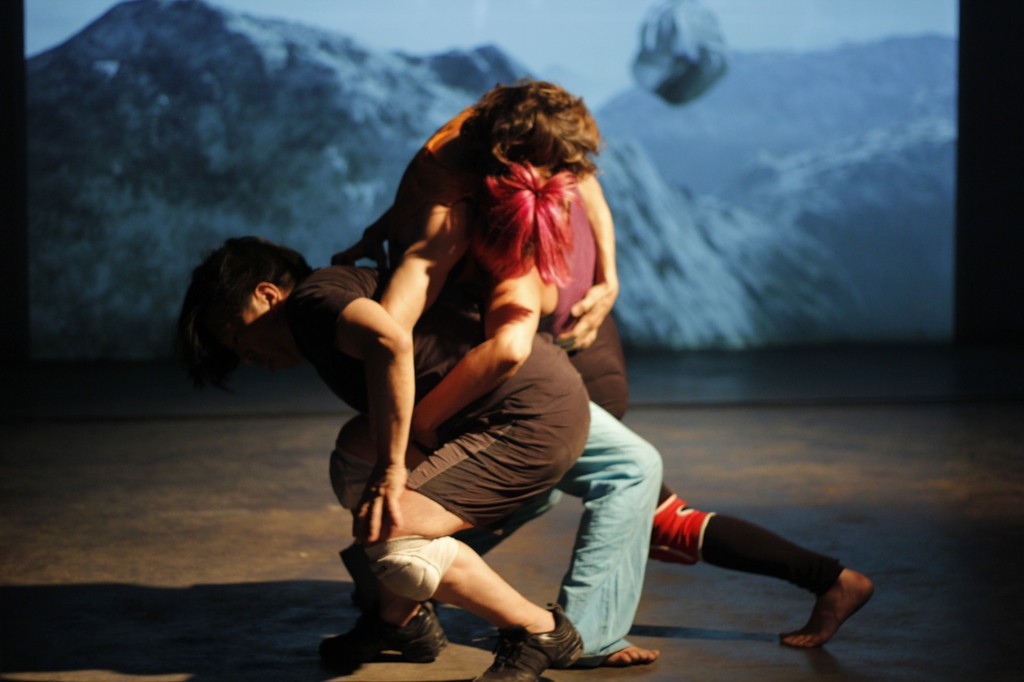 Muscle controlled social prosthetic.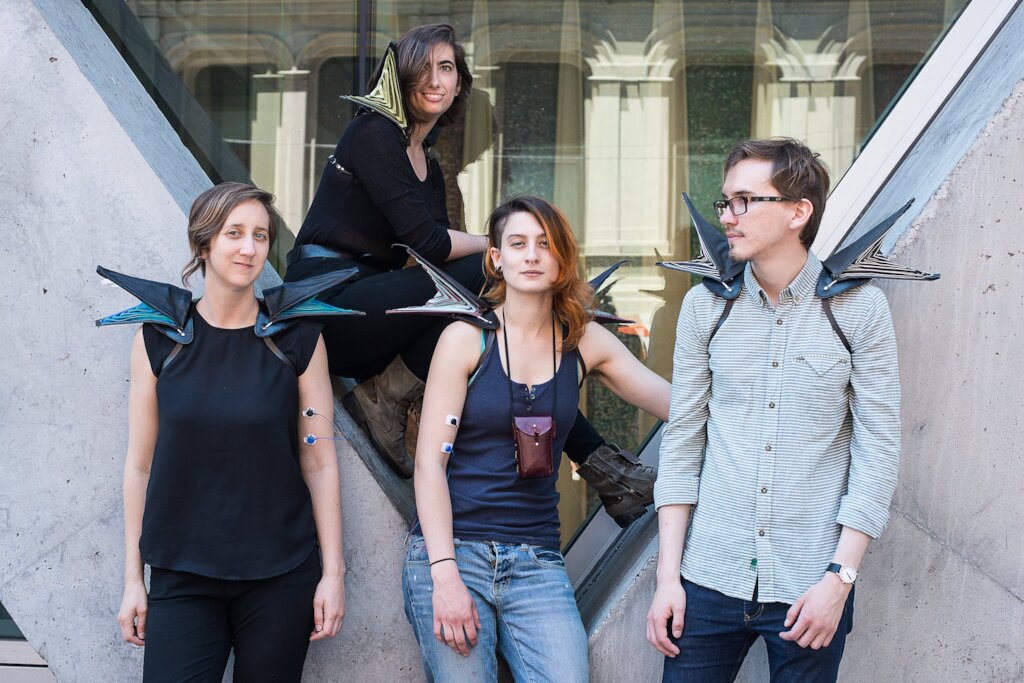 Investigates how a body-centric technology might enhance our sense of directional awareness and connectedness