Boris Kourtoukov
Artist & Creative Technologist
Starting the install for Machines that Judge Us. Show details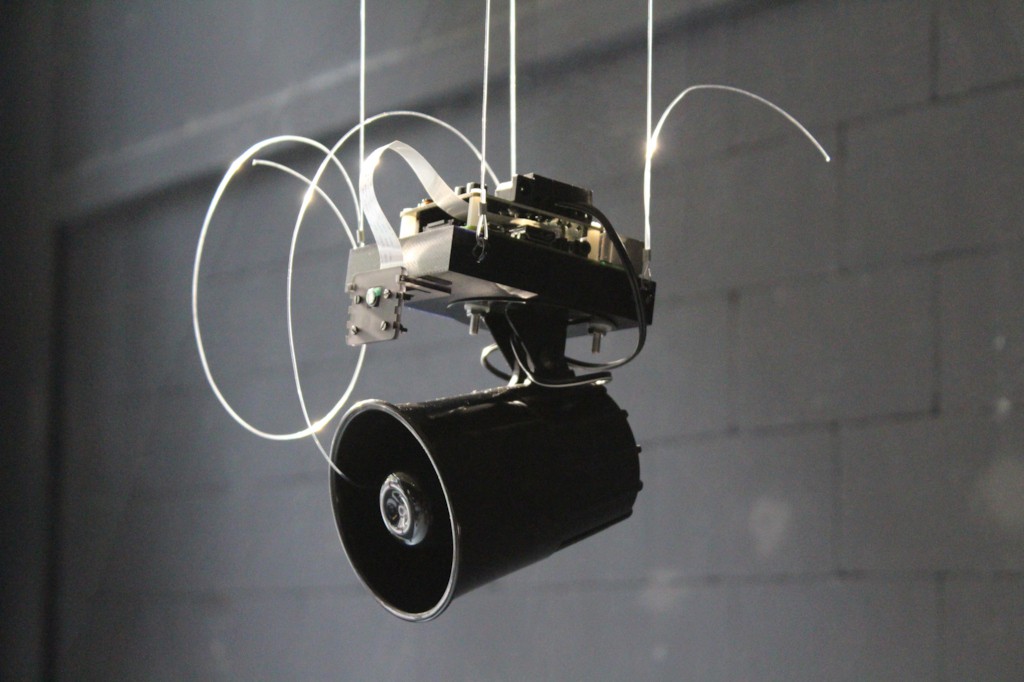 ⋯
The Final Presentation

⋯
OpenMW released version 0.44.0 check out the changes in their update. Always amazing to see the constant progress on this open source miracle.
⋯
Some materials for Machines that Judge Us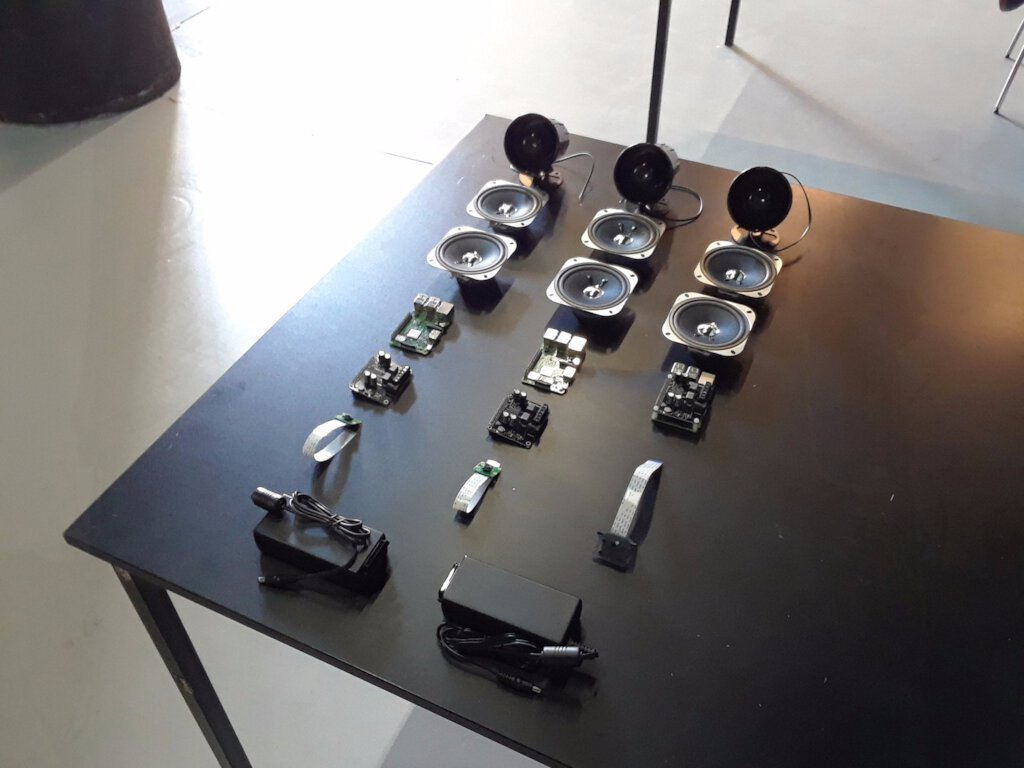 ⋯
Summer Sessions @V2_
Super excited to announce that I will be a resident at V2_ this summer. Can't wait to share more about what I will be working on.
Massive thanks to V2_ & PNEK for giving me this opportunity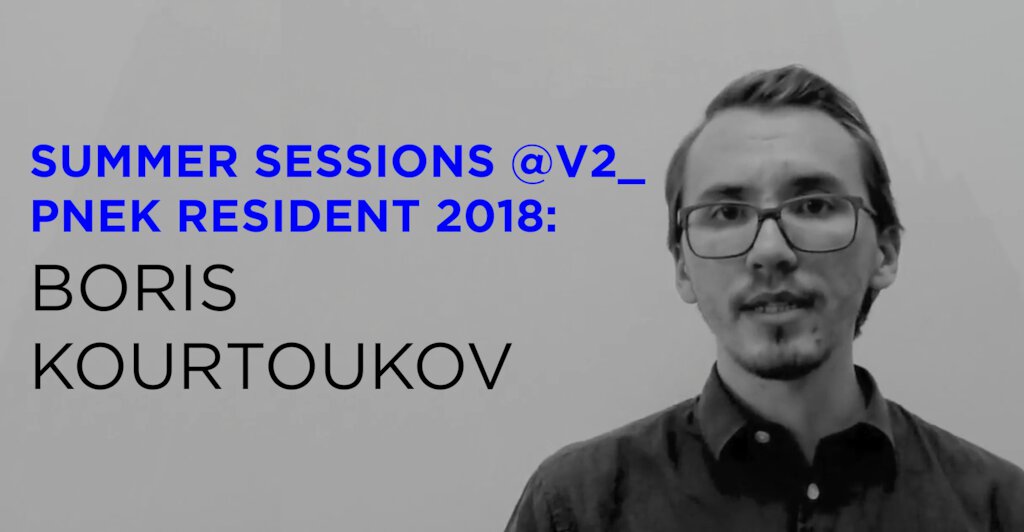 ⋯
A Time and a Place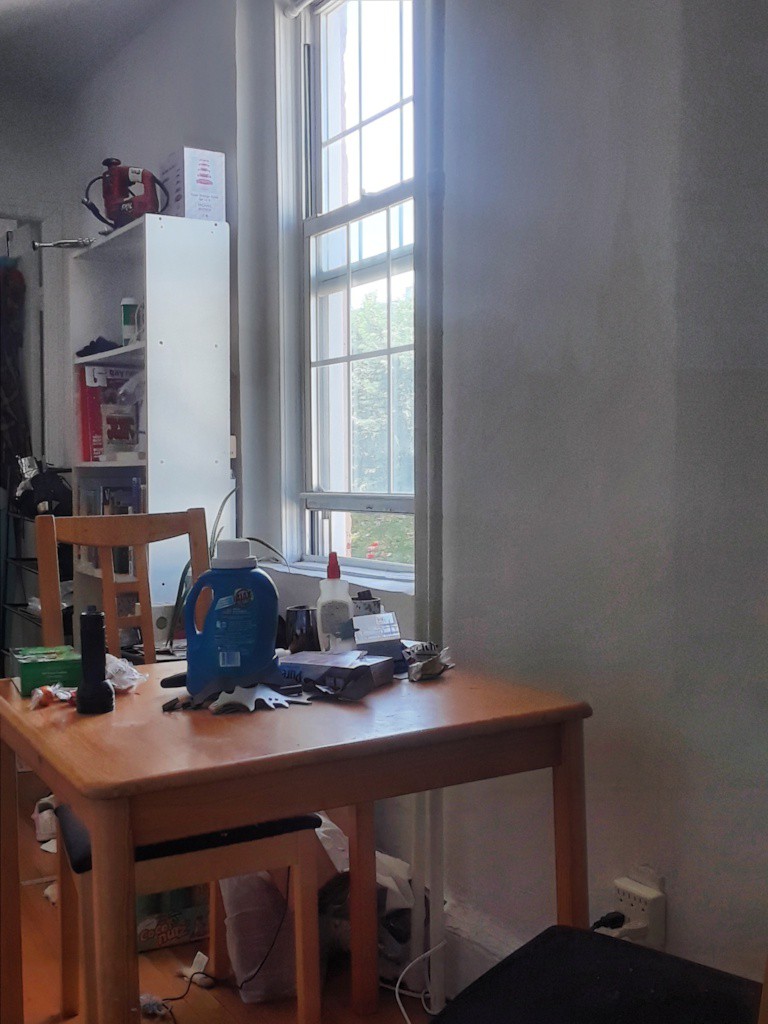 Tuesday, June 12, 2018
⋯
Enjoyed co-running the first of three Interactive Spaces workshops at ITP Camp. These wonderful people came up with some amazing ideas for us to move forward with!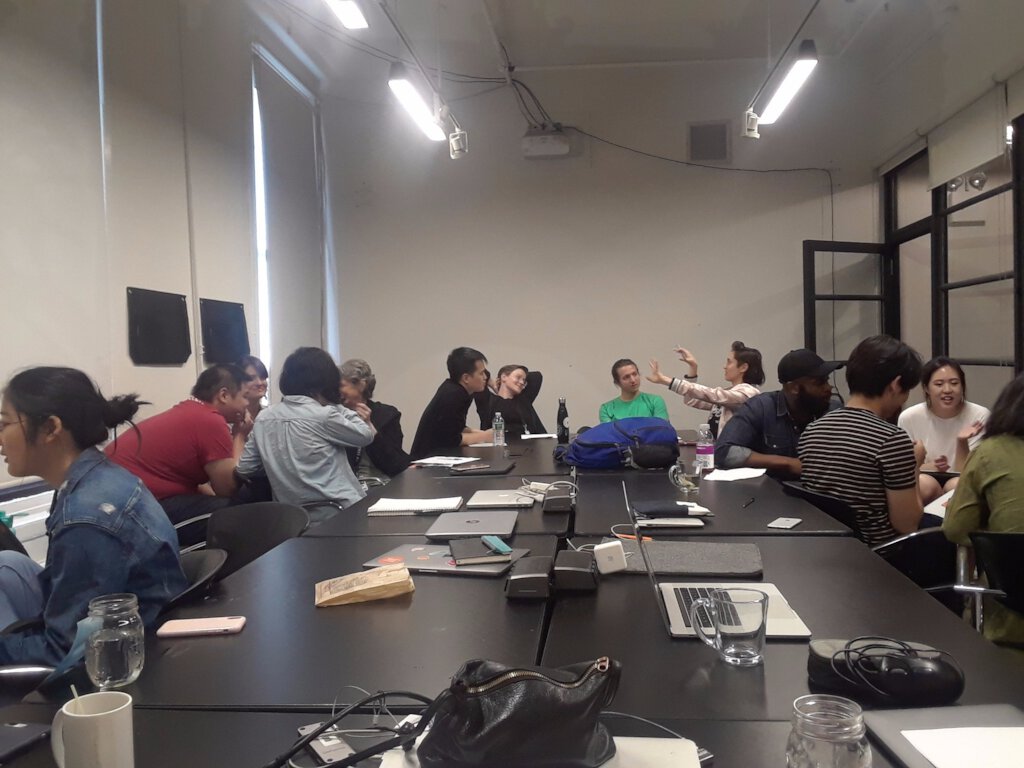 ⋯