Boris Kourtoukov
Artist & Creative Technologist
Boris is an Oslo based artist that works within a wide range of the digital medium. From bending reclaimed technology, to making expressive wearables, to co-opting algorithms for individual introspection.
Below you will find a collection of his current and past work. A log is currently the only method of public outreach.
How would machines make us feel if we could give a human voice to their algorithmic logic?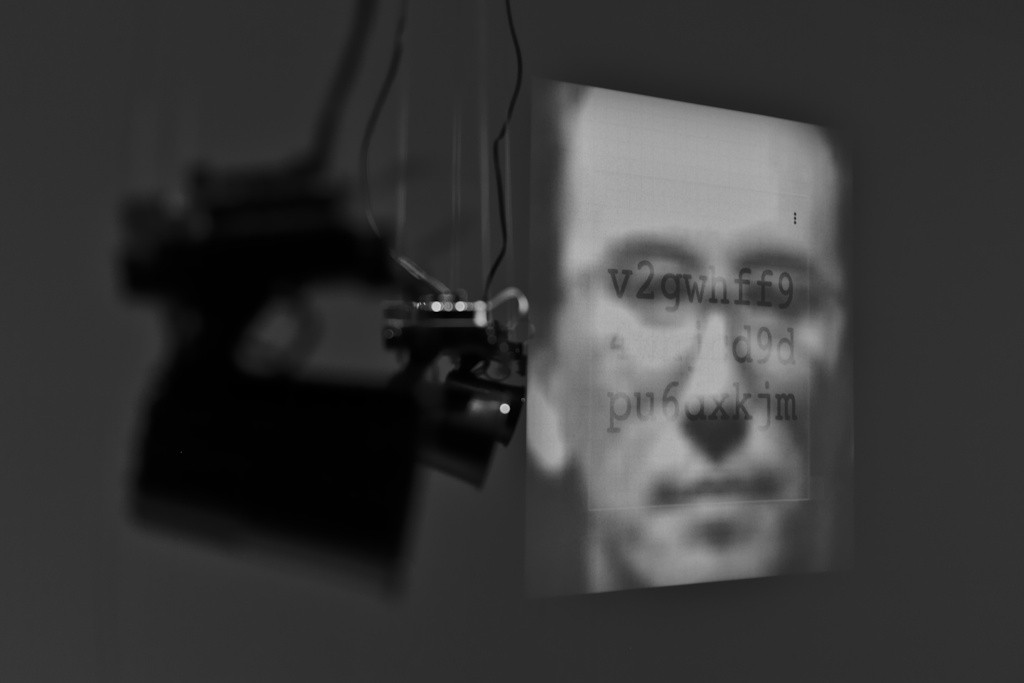 Juxtaposing proximities.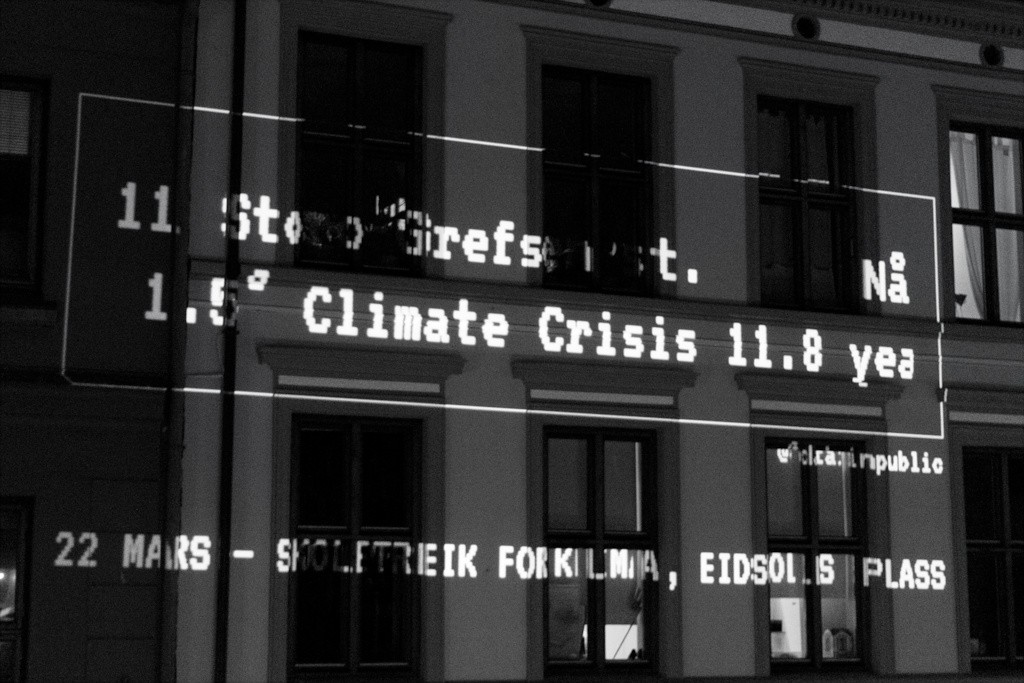 Garment collaboration for the Cuerpxs Radicales: Radical Bodies series of performances.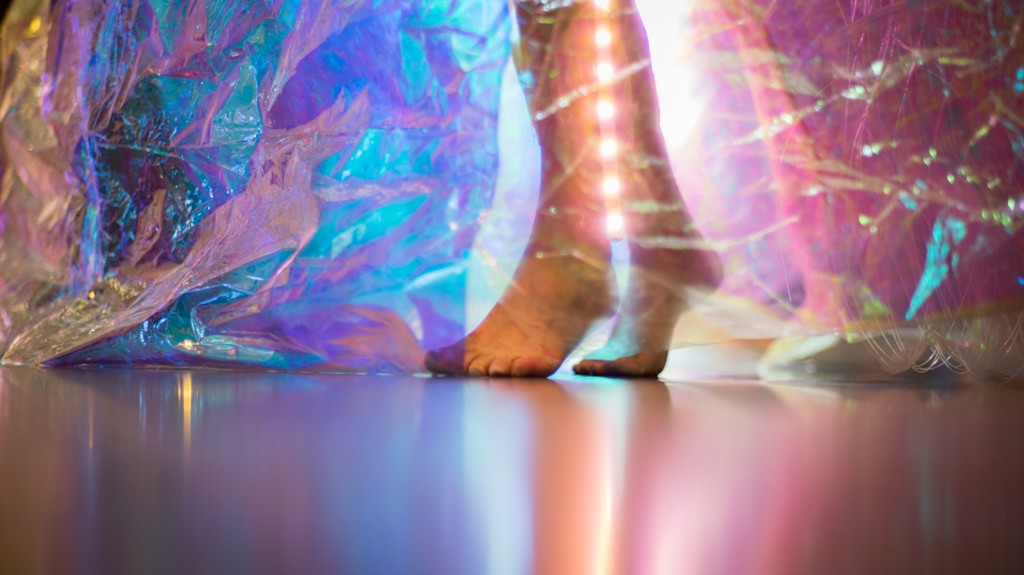 An interactive installation consisting of a shadow capturing structure and projection mapping.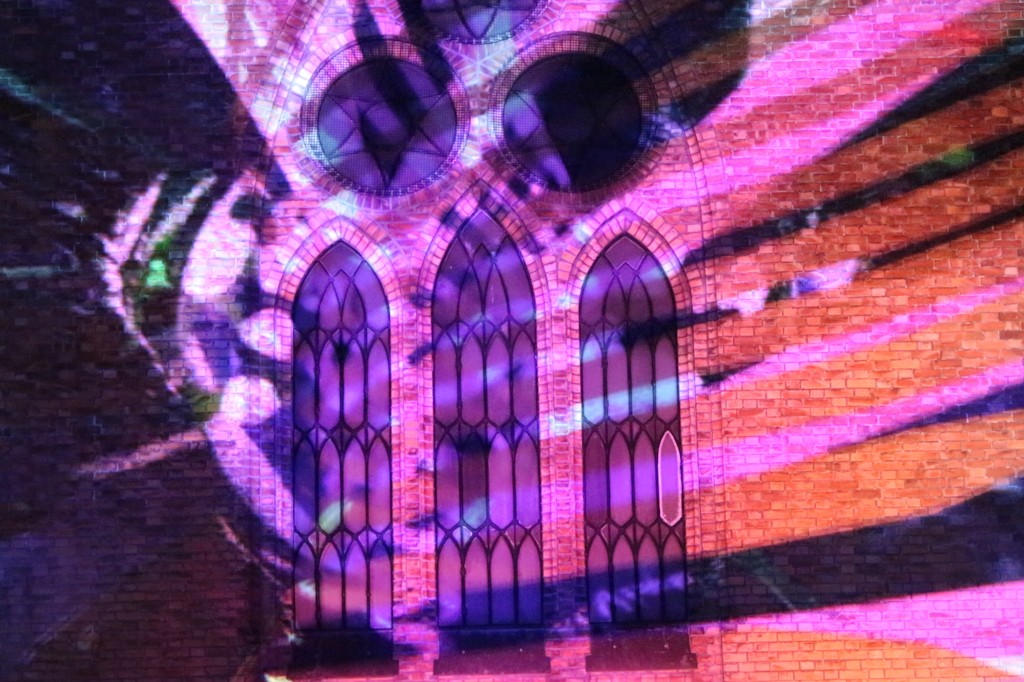 Explorations of translating code to physical form.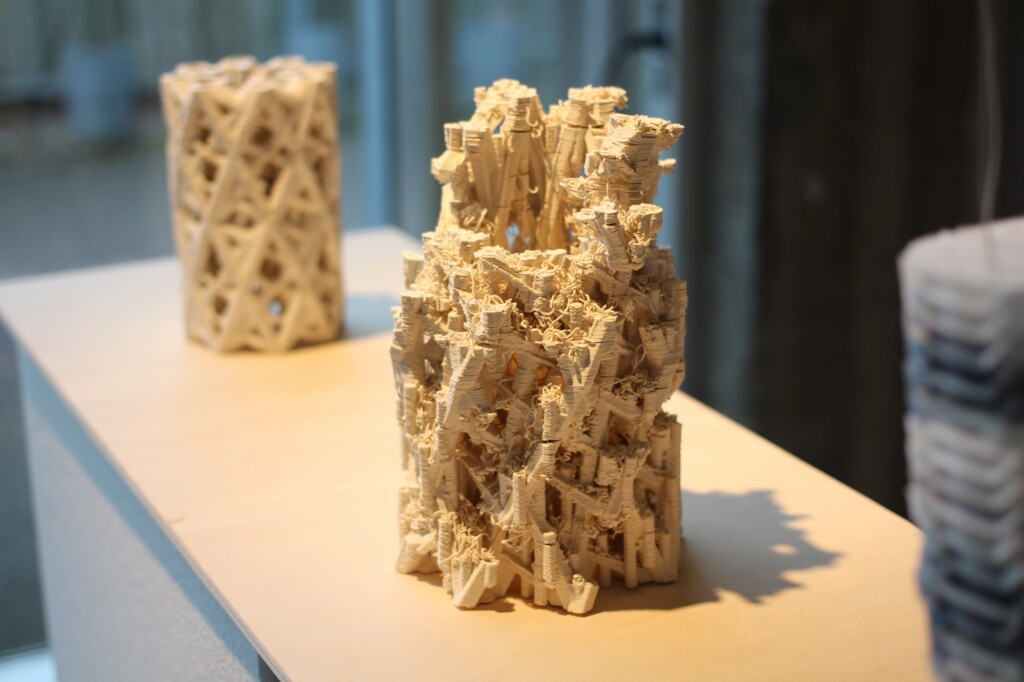 Word to world.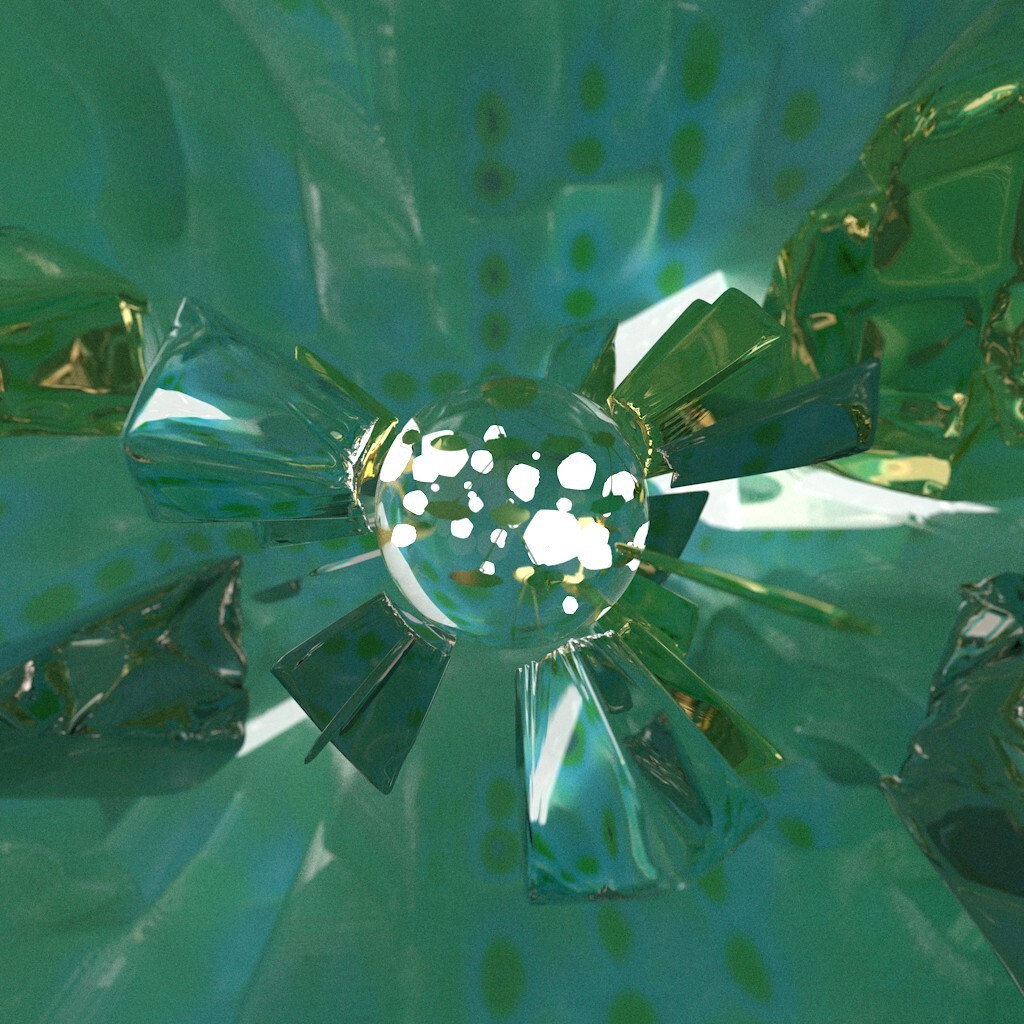 Interactive installation that combines light and the simple joys of a swing.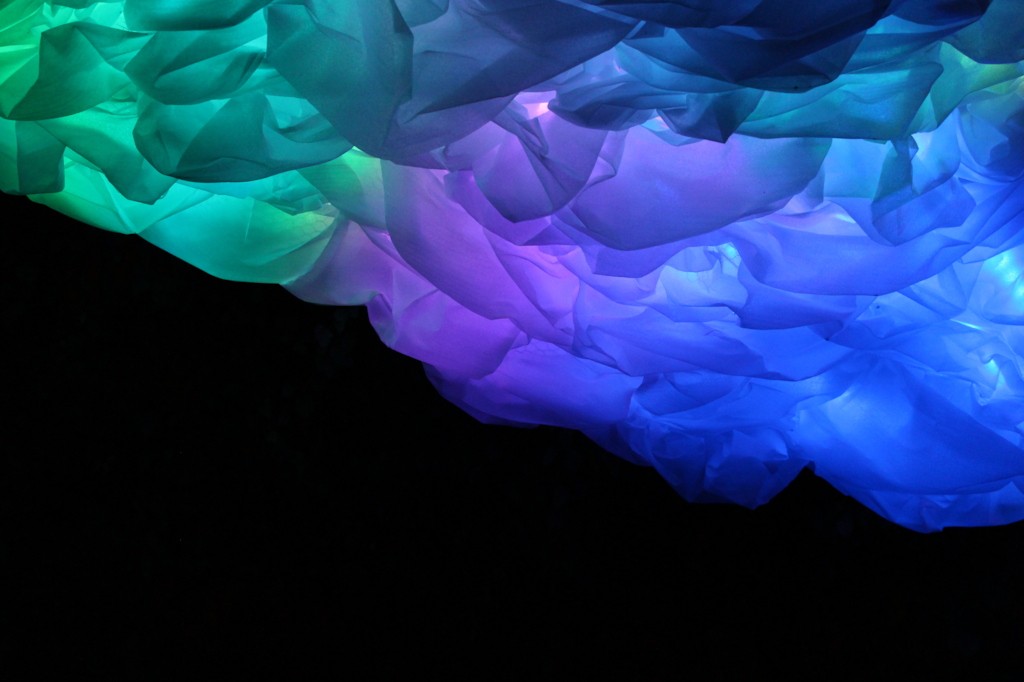 Exploration of our time in this world.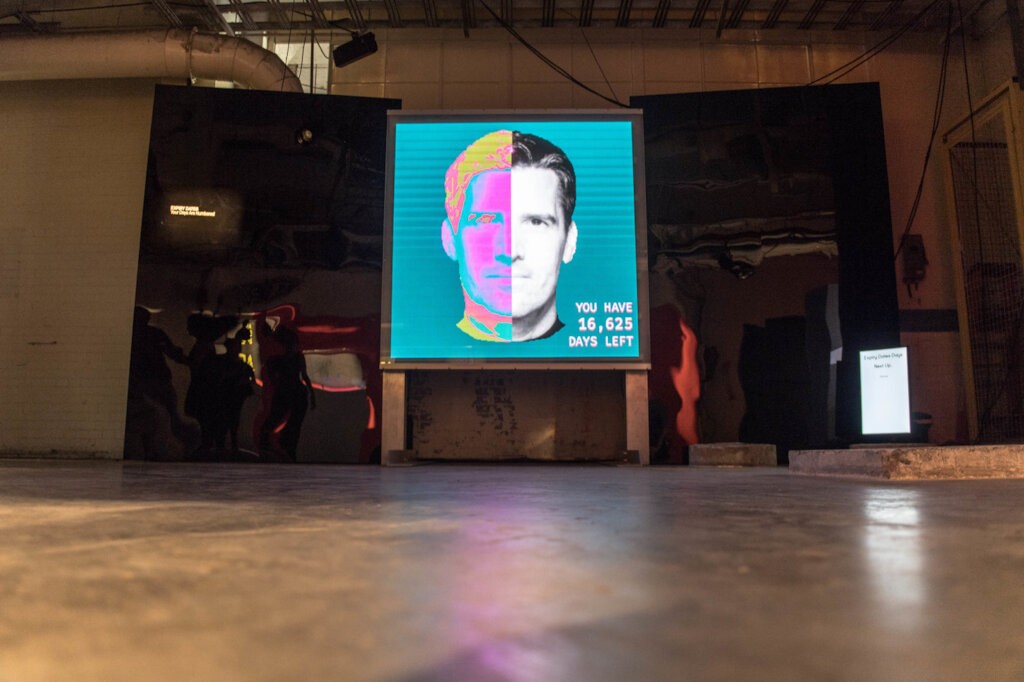 Collaborative audio-visual performance between dancers in Cusco and Buenos Aires.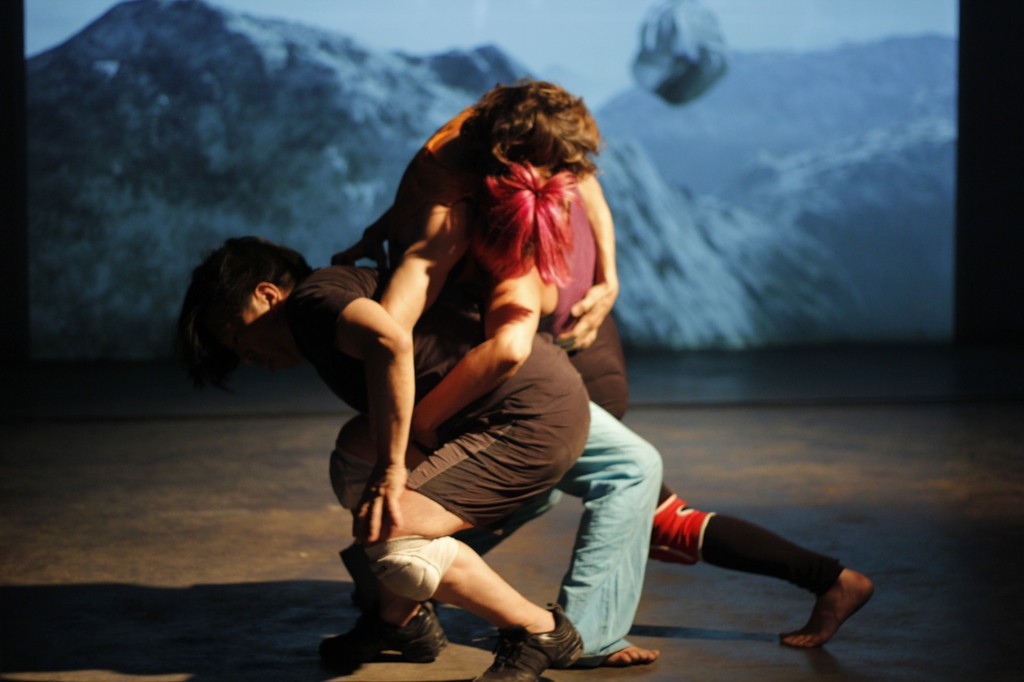 Muscle controlled social prosthetic.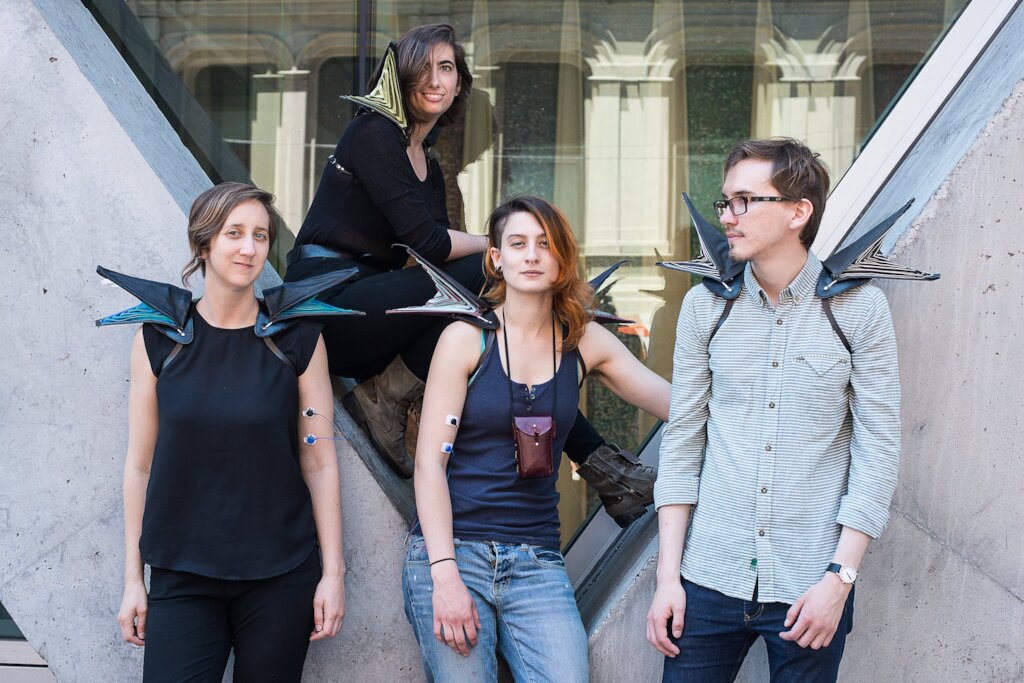 Investigates how a body-centric technology might enhance our sense of directional awareness and connectedness