Apex Anima & FRZNTE
Concert at Pop-Kultur Berlin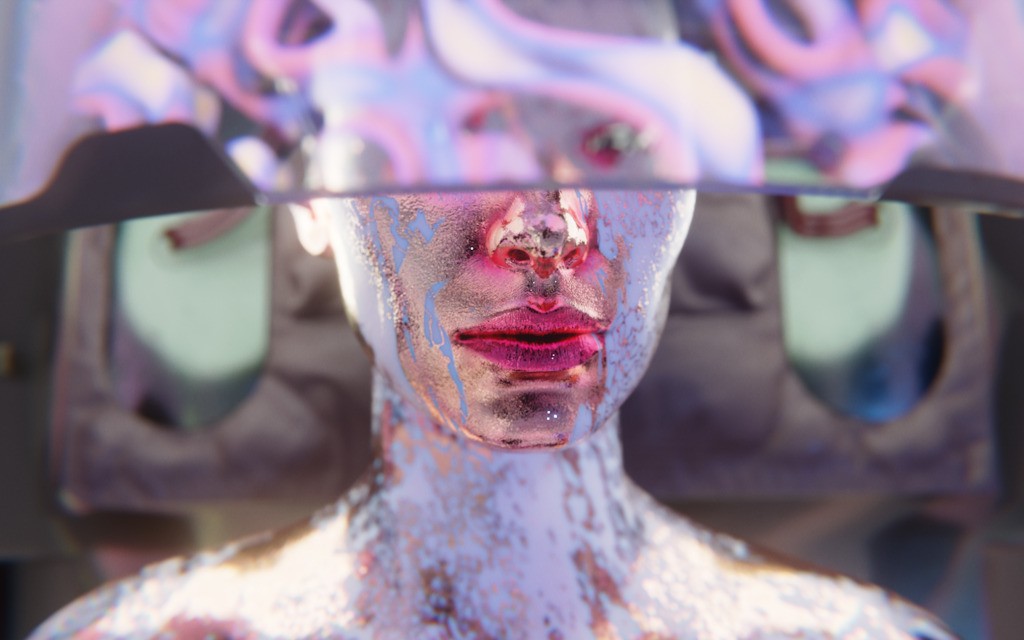 In collaboration with Unnur Andrea Einarsdottir and FRZNTE.
---
Building on the latest tracks from Apex Anima and the choreography by FRZNTE these visuals complimented their Pop-Kultur 2021 commissioned performance. Taking form as a 35-minute ambient backdrop that touches on the musical and lyrical motifs of the six tracks that make up the live show.
The initial setting and video was created during a three-week stint at Flutgraben in August 2021.
Teaser video
Track by Apex Anima
---
Pop-Kultur Performance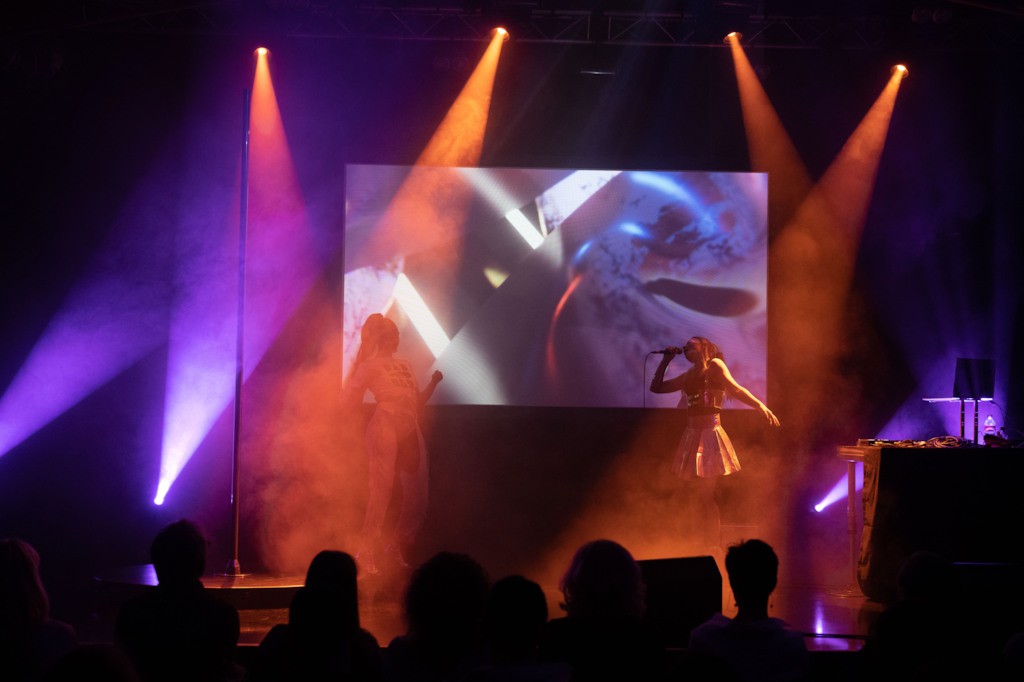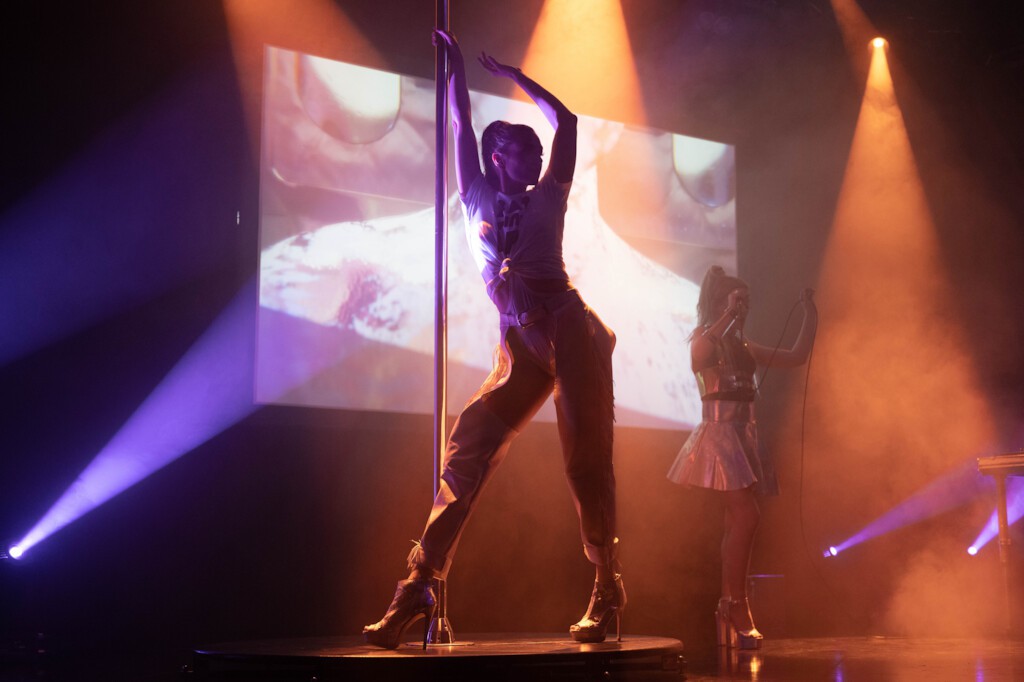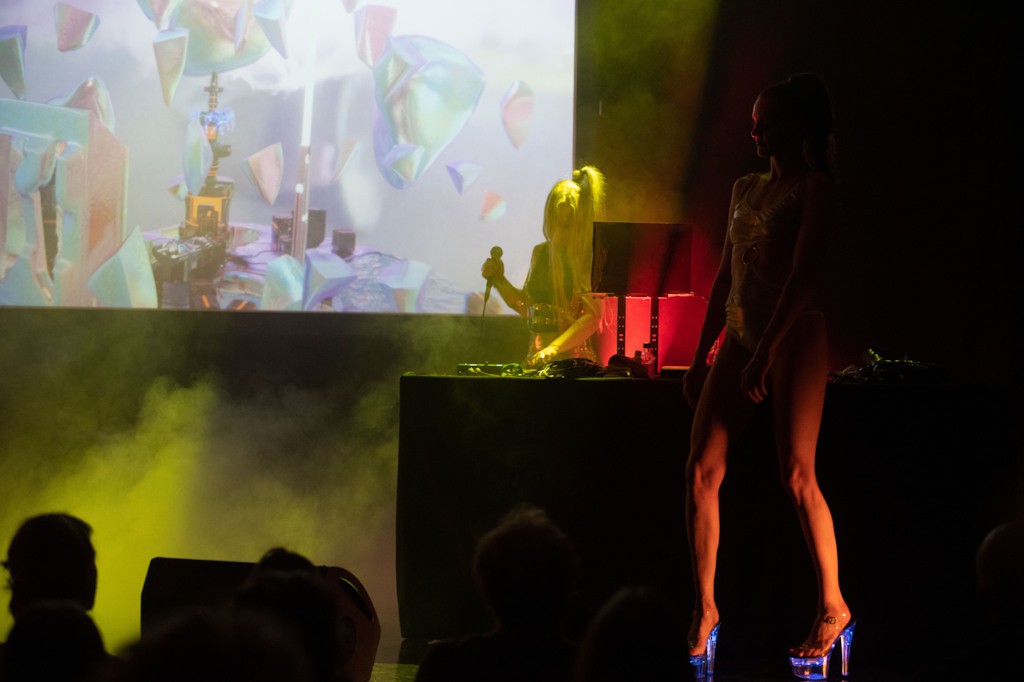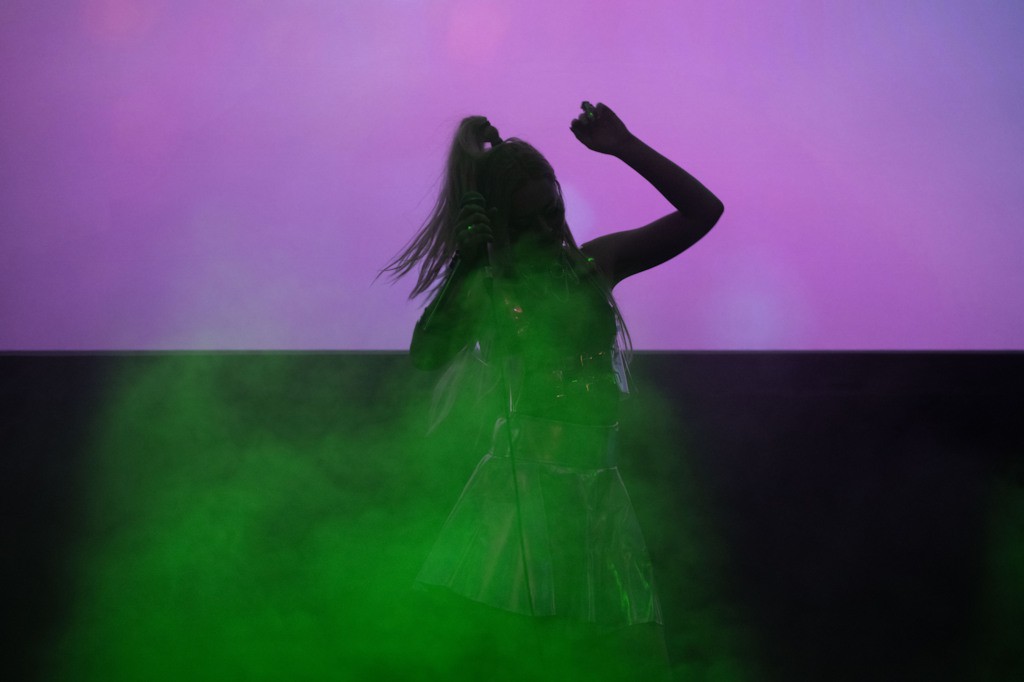 Additional video stills