ARchive
ARchive is an Augmented Reality (AR) exploration of cultural archives.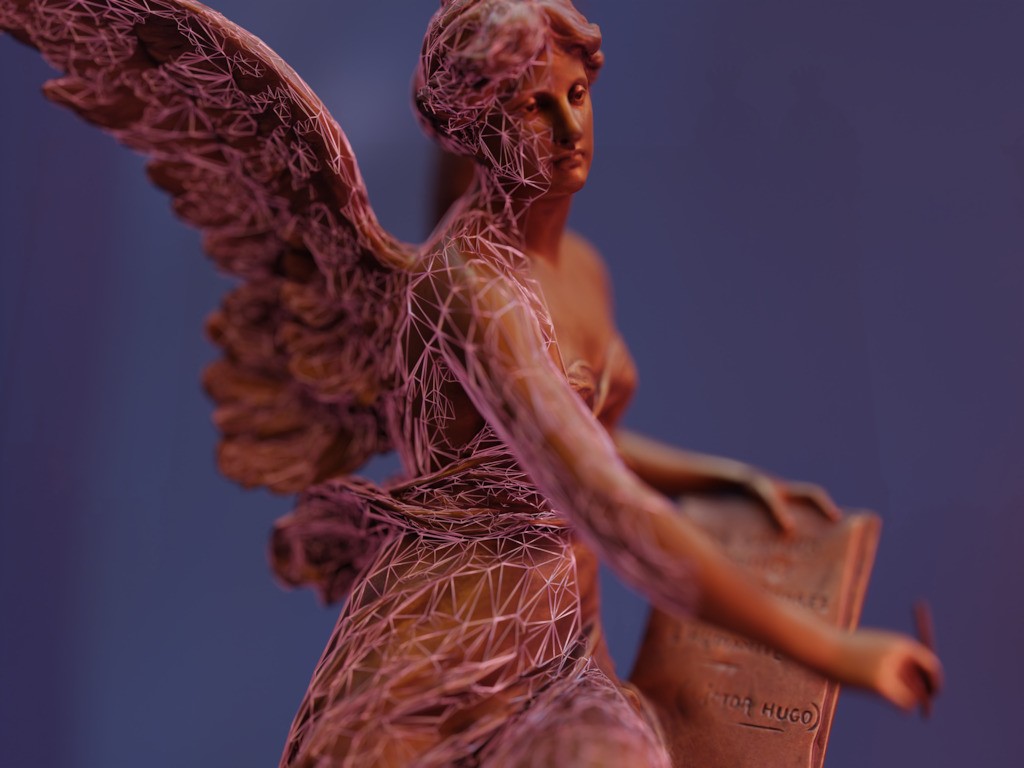 ARchive
Is an in-depth exploration of Augmented Reality as a viable tool for exploring and interacting with the content of museums, art galleries and cultural heritage sites.
ARchive consists of a collection of prototypes and software tools. From real-time collaborative AR exhibition design, to high fidelity interactive narrative experiences. This project has its root at the Kulturtanken Art Lab.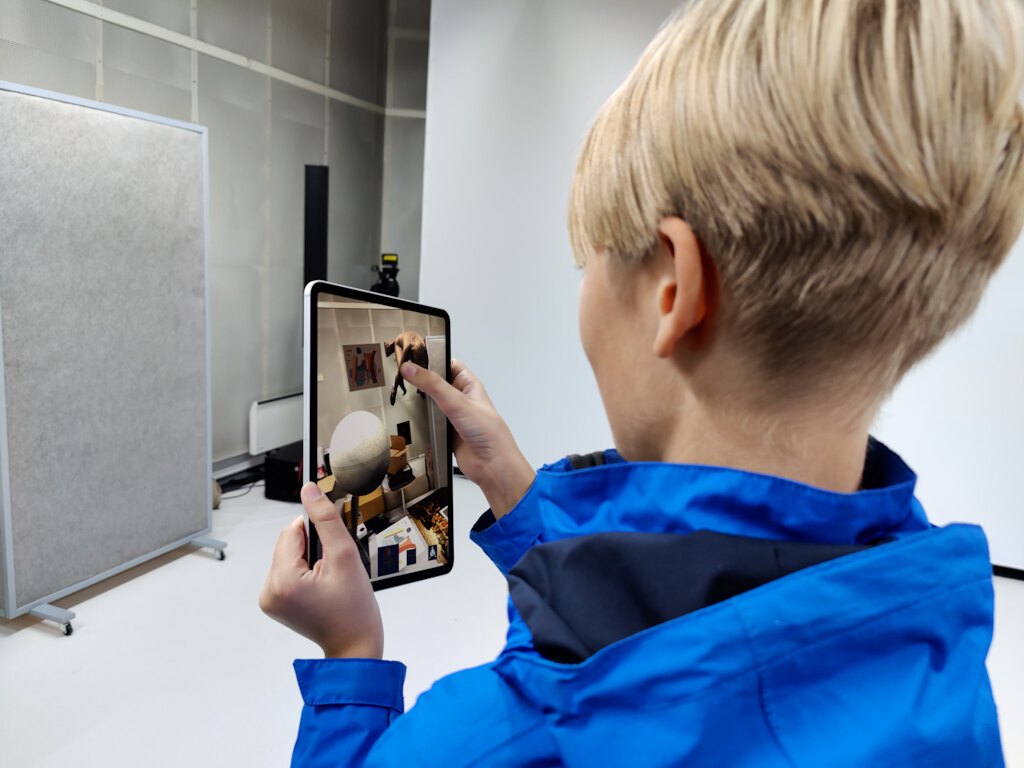 AR Application
Through collaborations with the National Museum of Norway and Amundsen's Museum a series of prototypes were created and tested in 2020 and 2021. Artworks from both of these institutions served as a way to discover whether existing works, unmodified, could provide captivating and engaging experiences. Film, sound, photography, painting, sculpture and installation were explored from within a single interface. Allowing for juxtaposition, collage, and spatial design through a very freeform and mixed media experience.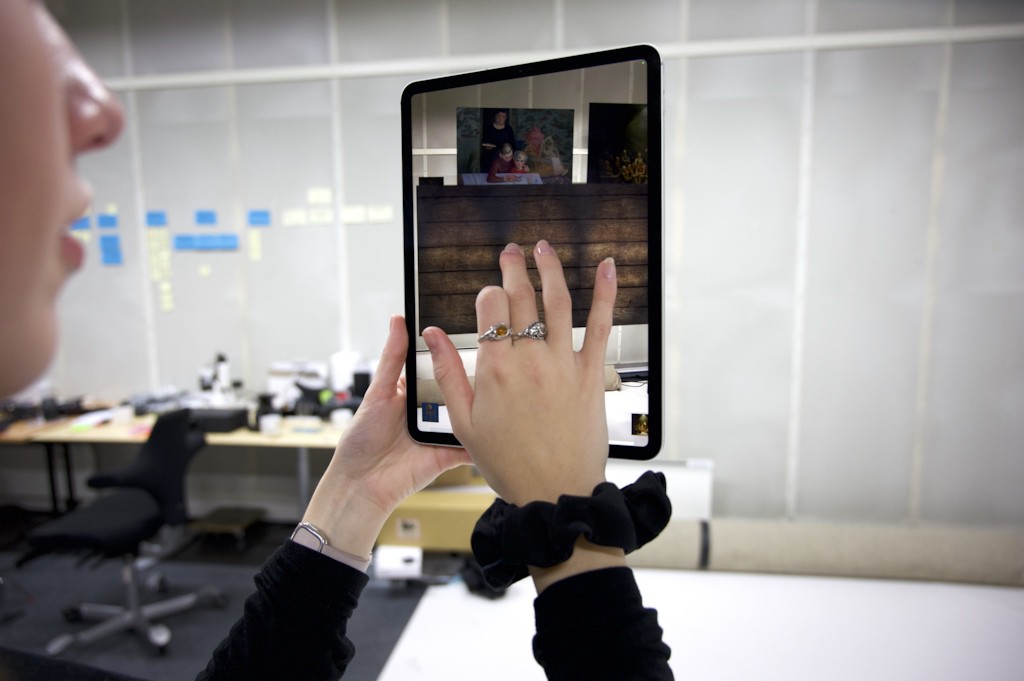 Networked prototype
In order to share AR compositions and spaces a system was developed to store creations and be able to recall them in the same or different spaces. Malleability was a key element in the design of this experience, the compositions could transform to fit new spaces. Making it possible to share entire rooms of AR content. In addition, the positioned objects can also be explored in VR, within an infinite blank space.
---
This is an ongoing research project.
---