by:Larm 2018 Kulturkirken Jakob
An interactive installation consisting of a shadow capturing structure and projection mapping.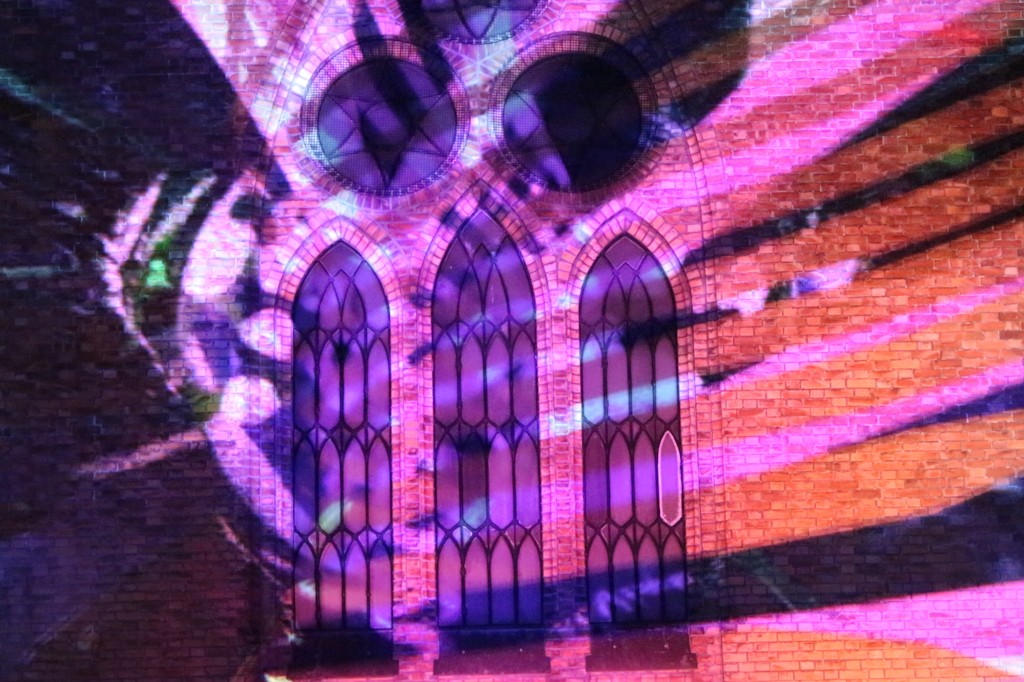 Combining a physical shadow capturing structure with projection mapping allows festival visitors to have their moment in the spotlight.
Team
Andrea Kristine Lysgaard
Boris Kourtoukov
Elena Wong
Taaha Bin Khalid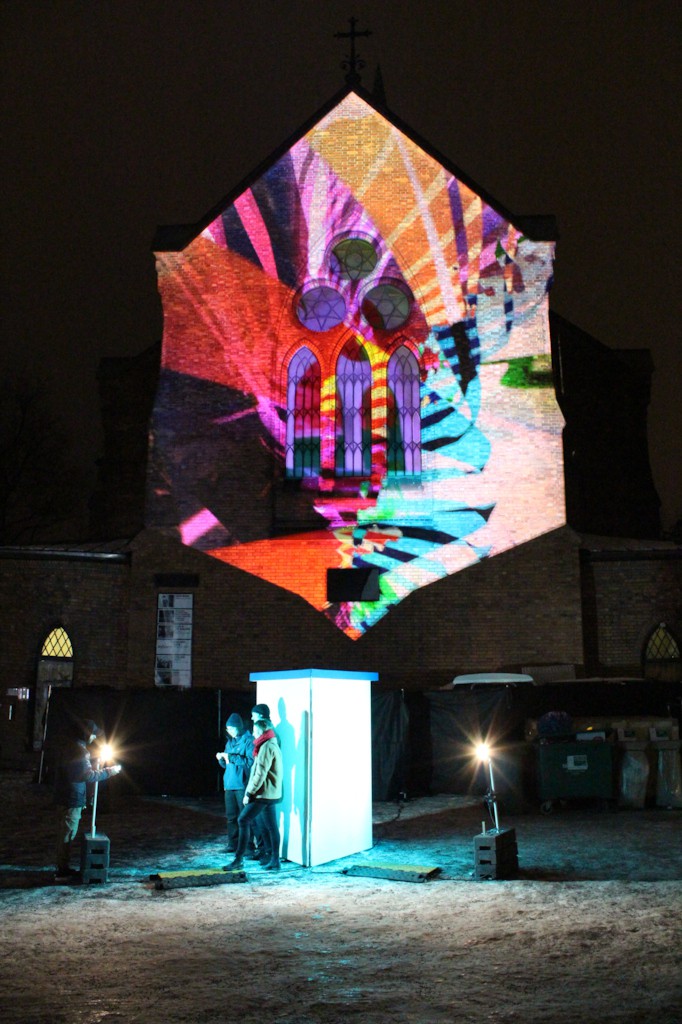 Since its inception in 1998 by:Larm has become the largest music festival in Norway.