Edvard Munch's Digital Garden
Augmented reality experience that combines spatial audio, style transfer and a compelling narrative.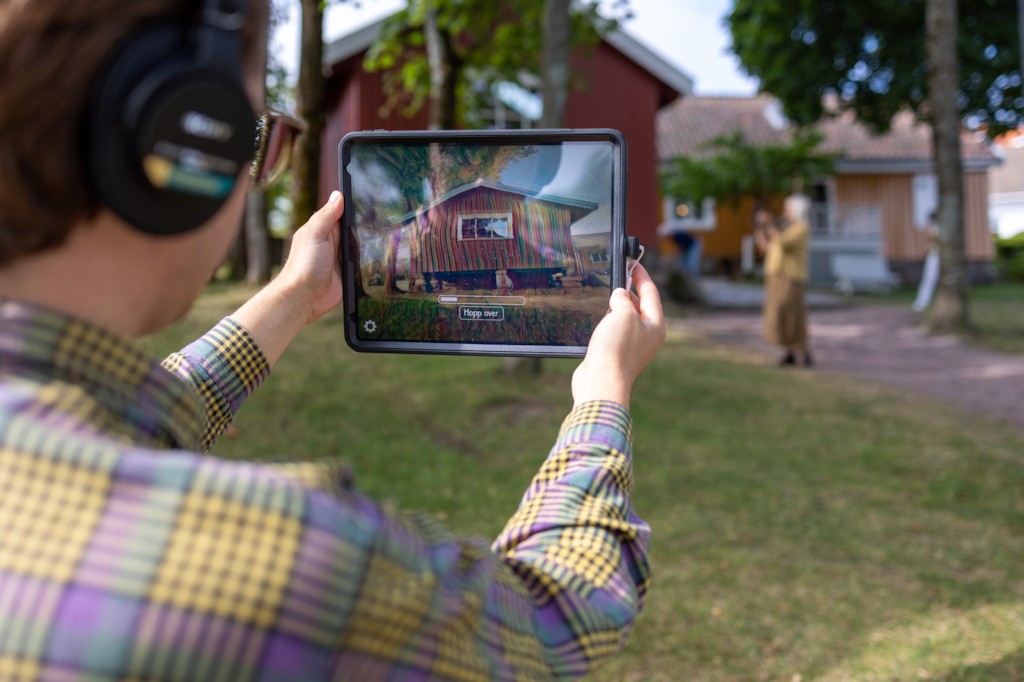 An AR experience that brings the voice of Munch into the garden, providing stories from the events and private reflections that happened in Åsgårdstrand. Portals around the premises open up into re-painted surroundings with spatial audio delivering the narrative. Style transfer was used to find the right visual tone for each narrative moment. Over forty paintings from Edvard Munch were transformed into real-time style transfer models, helping the director explore the possibilities. Animated 360-degree panoramas of the garden are style transferred and used as the final interior for each narrative portal.
This experience is developed for the pupils of the Norwegian Cultural Schoolbag, and is used as part of the tours at the museum in Åsgårdstrand.
As part of the Art Lab at Kulturtanken I contributed to the development of the concept, style transfer prototype and served as an advisor throughout the final production.
The final development was completed by the team at Substans Film.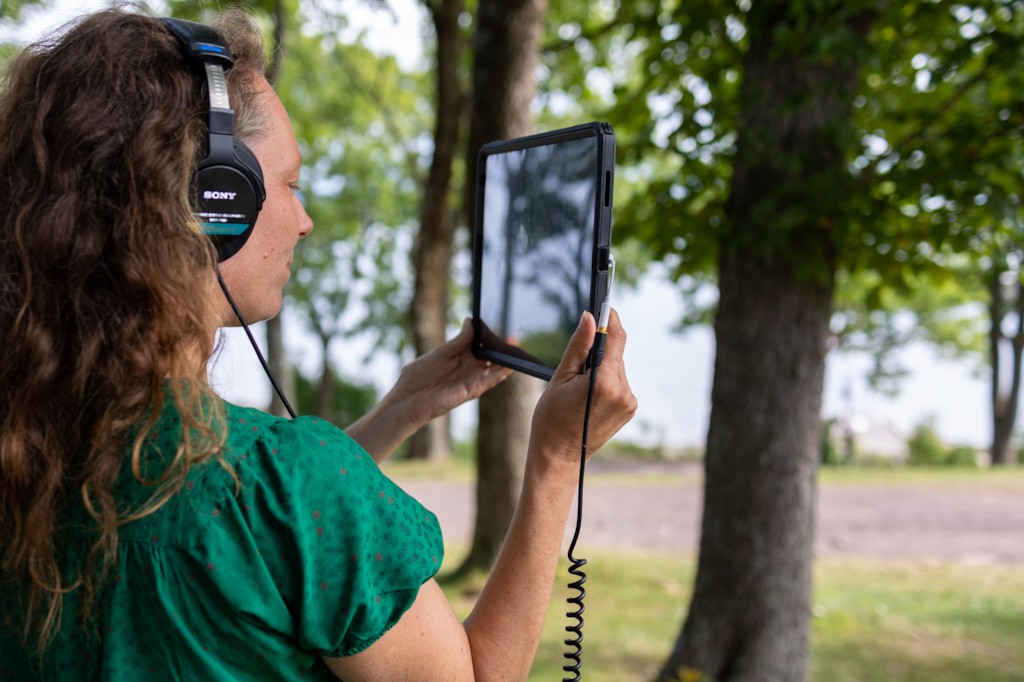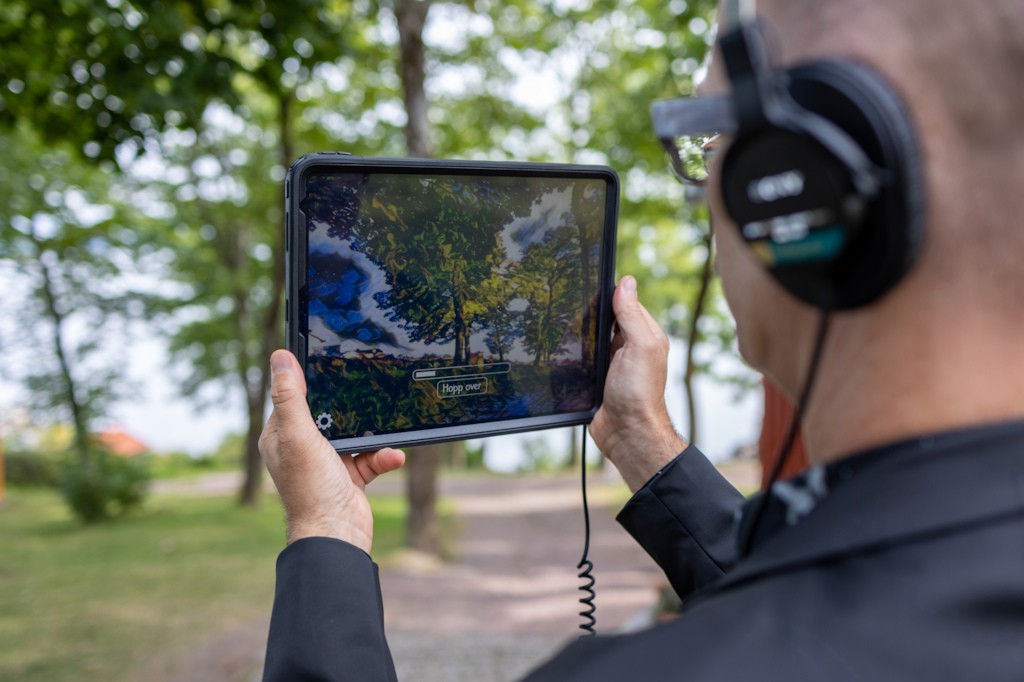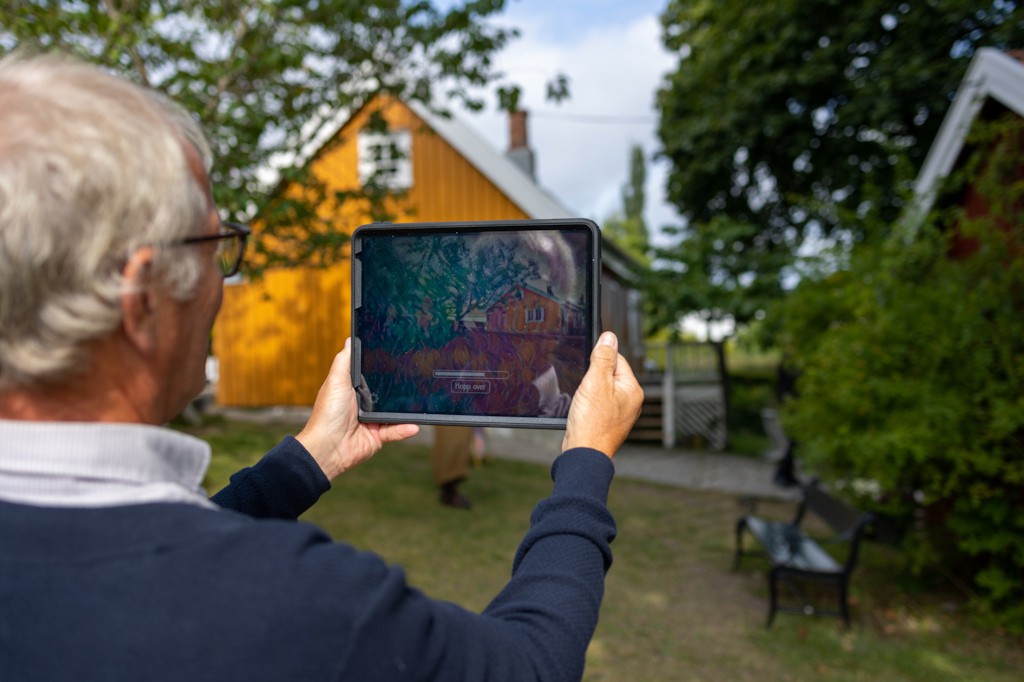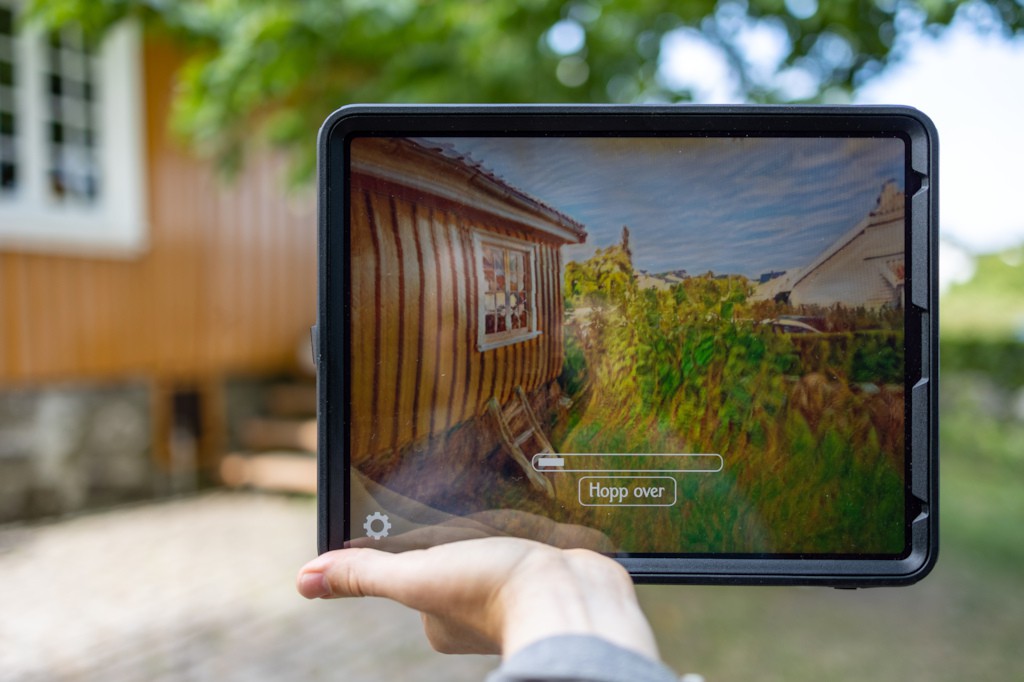 ---