Emerging Imperfections
Explorations of translating code to physical form.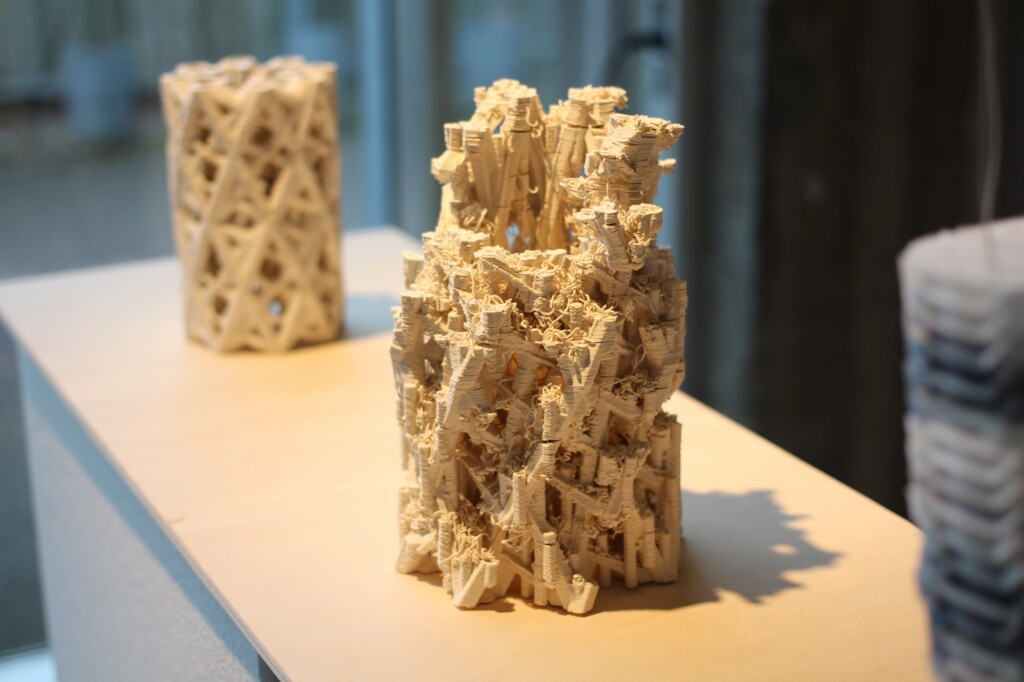 Emerging Imperfections looks at how generative shapes are rendered in physical space. Objects produced directly from program output using different digital fabrication techniques contain the "artists hand" of the machines that made them.
Although this is most evident in clay printing, the other techniques provide subtler signatures.