Expiry Dates
Exploration of our time in this world.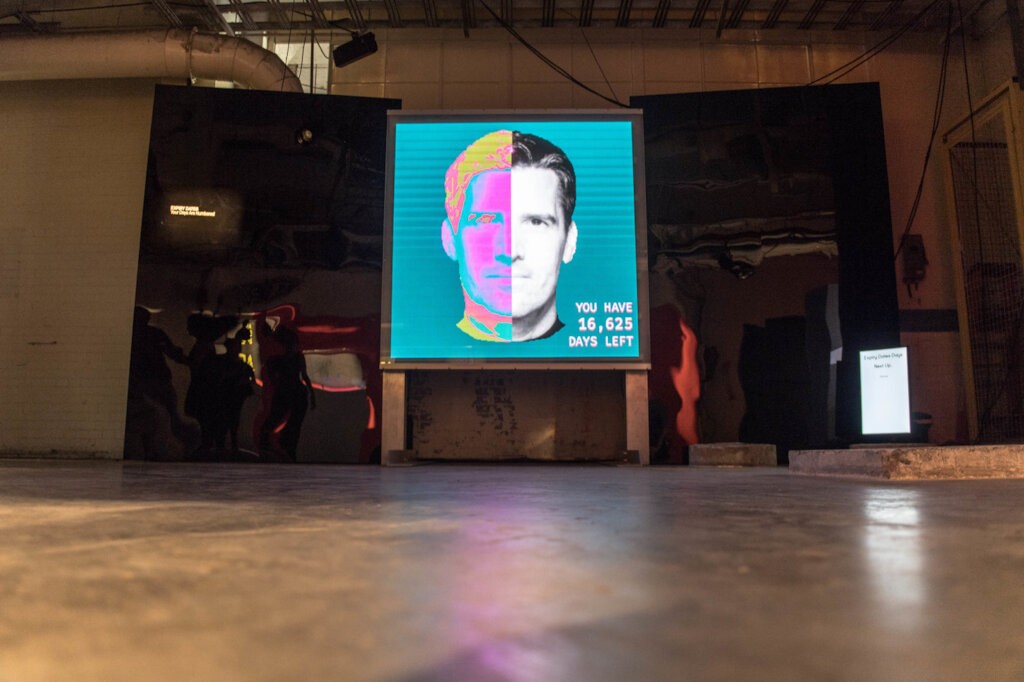 EXPIRY DATES is a two-work series by Artist Dennis Kavelman that challenges the viewer to confront their own mortality. Viewers can opt to become subjects of the work by completing a life span test at the exhibit.
Your Days Are Numbered creates a video portrait out of LED pixels that corresponds to the total number of days the subject has lived and will live. Using technology as a medium to interact with the viewer and also manifest the days--or pixels--of one's life, the artist intends to provoke the same kind of intense reflection as a significant life event.
The journey through the installation concludes with That's Not Very Many. Once again, the piece interprets the data provided by the subject or viewer, this time using electro-mechanical display technology to visualize a person's lifespan as total number of months.
For more information please visit the Denis Kavelman's website
---
Contributions
3D segmentation & stabilization of user recorded video
Iterative design and final program for Your Days Are Numbered
Networking setup between all artworks & participant inputs