FAEN Atelier Nord
FEMALE ARTISTIC EXPERIMENTS NORWAY a three-week exhibition and symposium program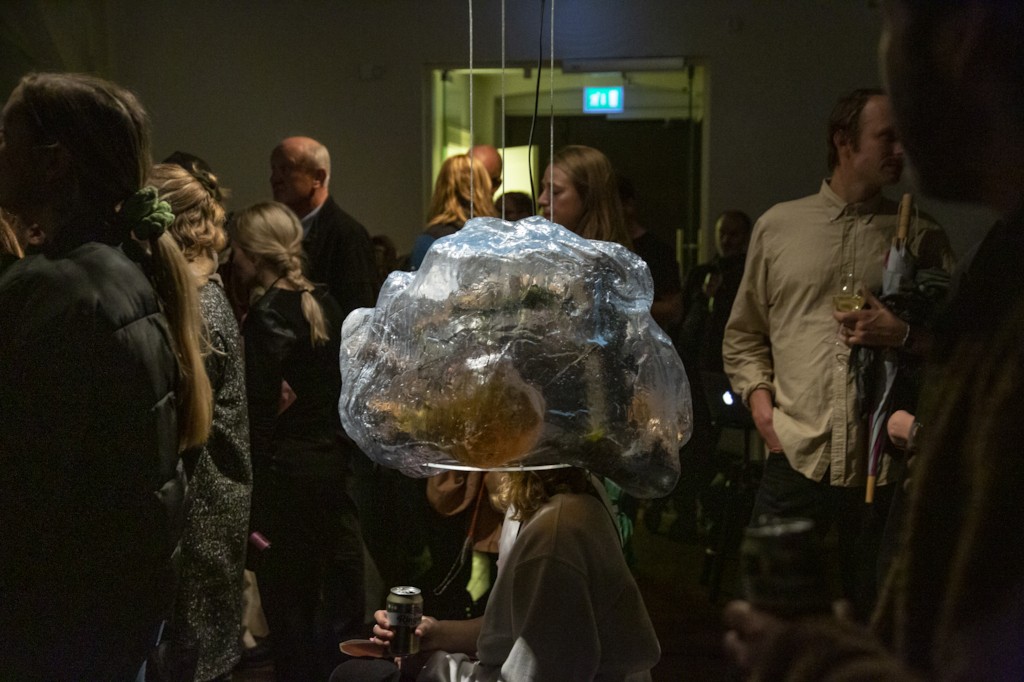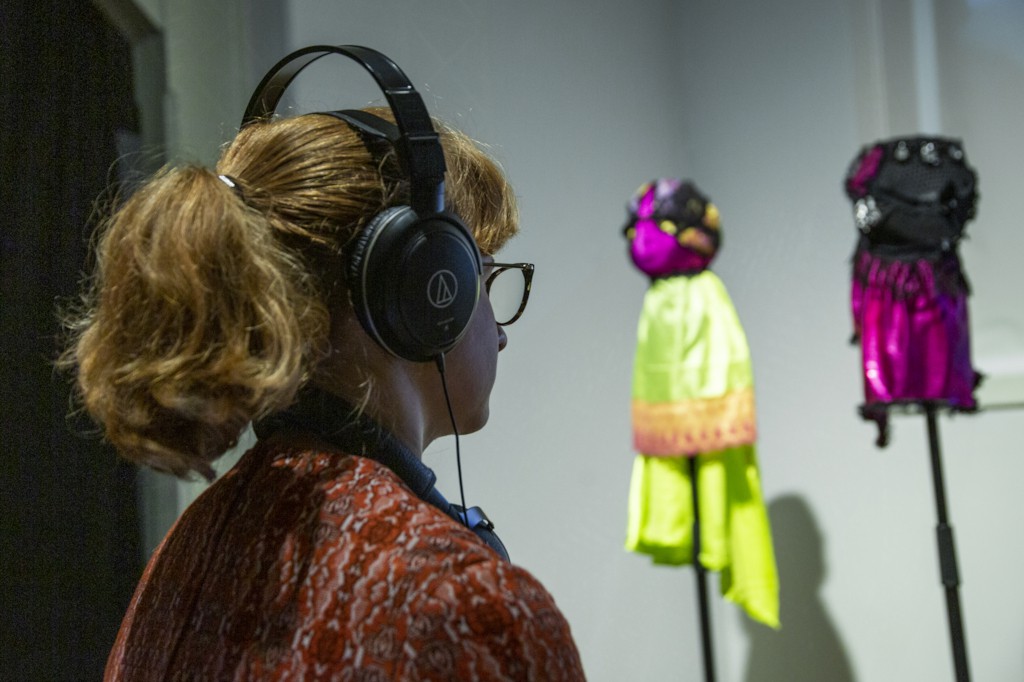 FAEN is a multifaceted art event that I had the privilege to participate in and support. It is produced and curated by Zane Cerpina.
Further details about FAEN can be found on the official website.
The catalog can be found here.
Contributions
My primary role was as technology and concept advisor. Depending on the individual artist's concepts technologies were recommended and researched and final experiences produced collaboratively.
---
Intersecta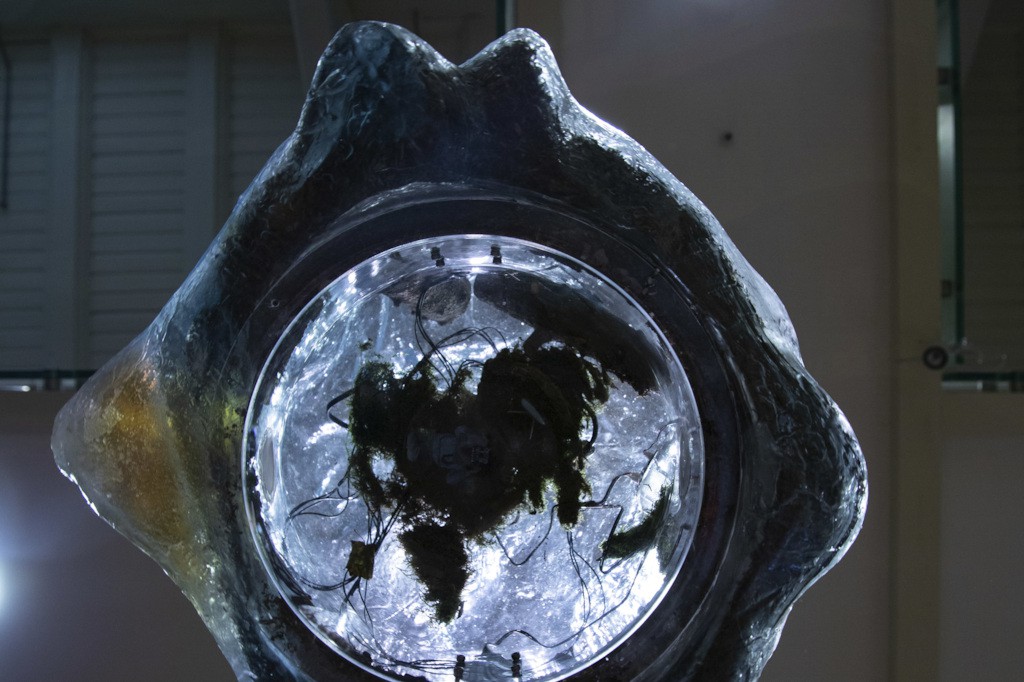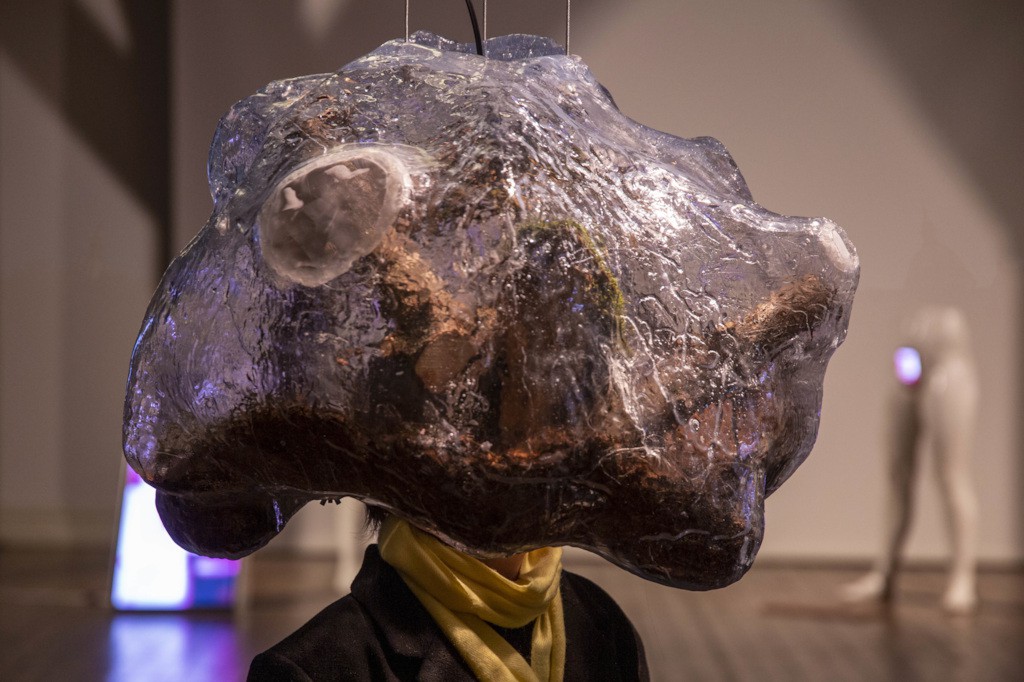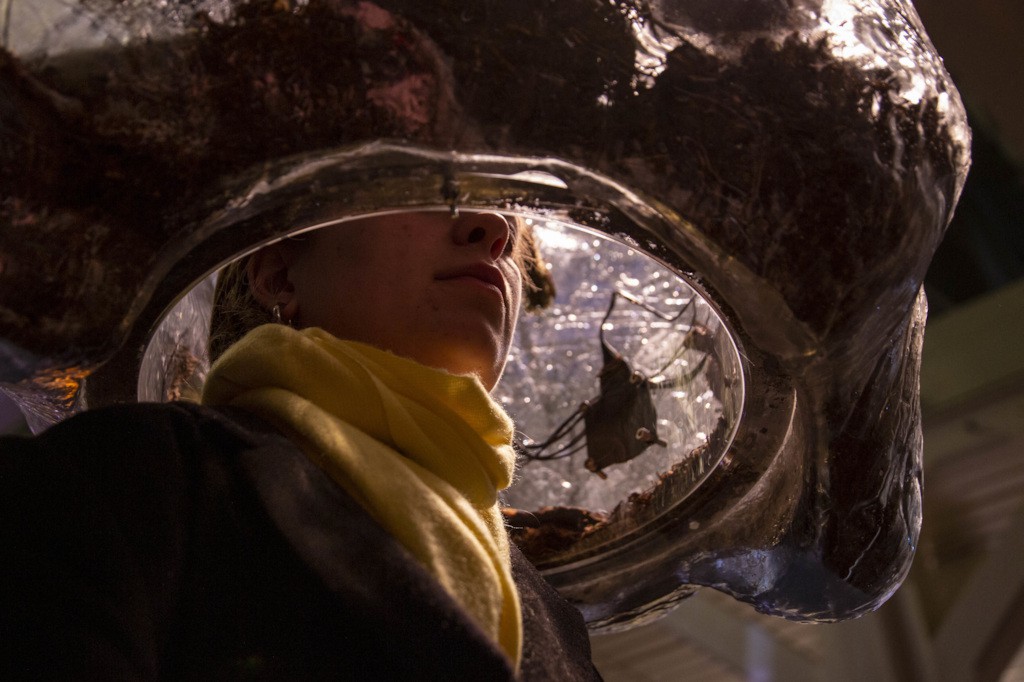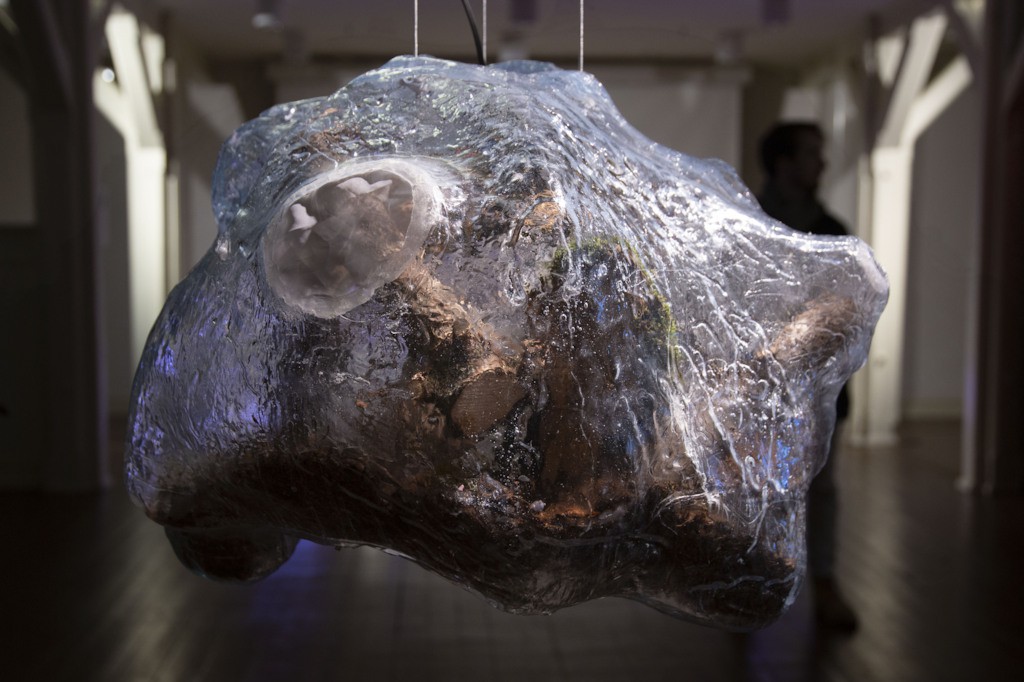 Darknet Spa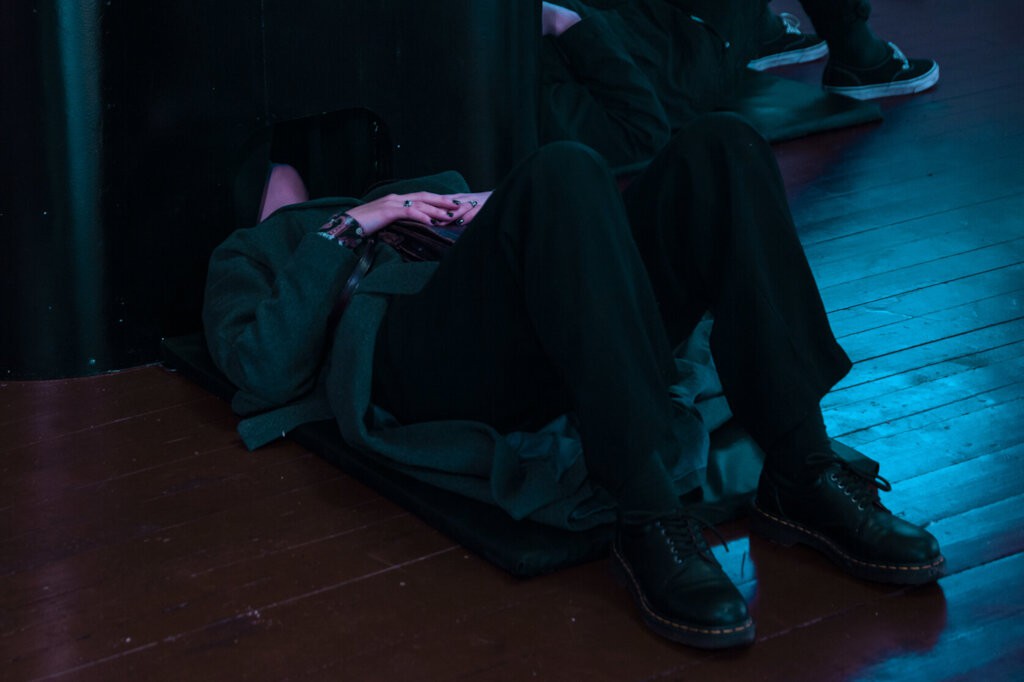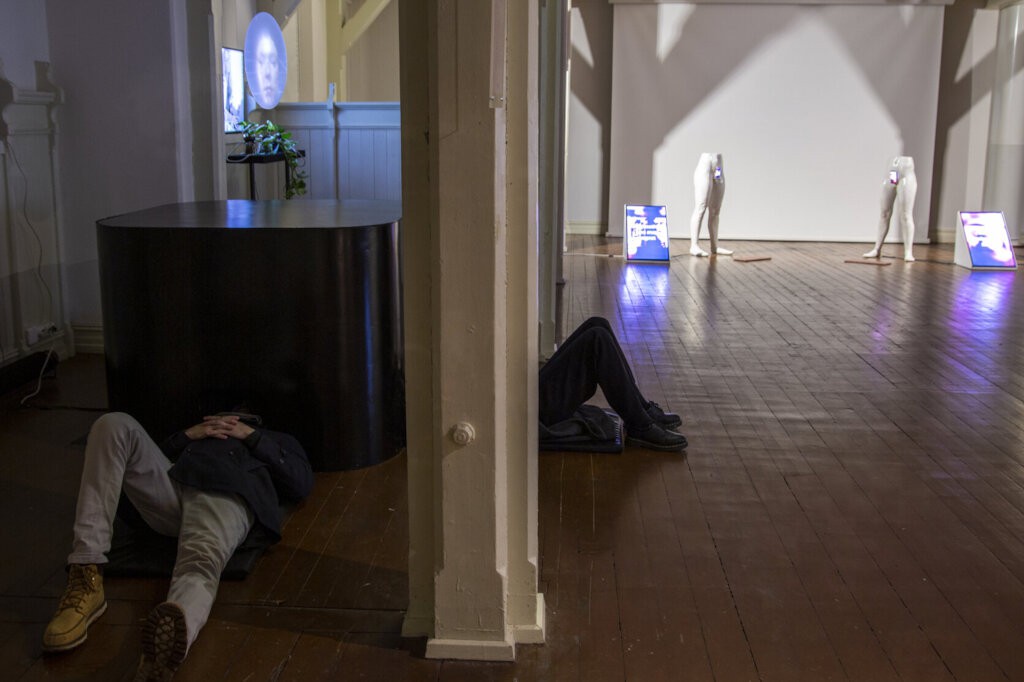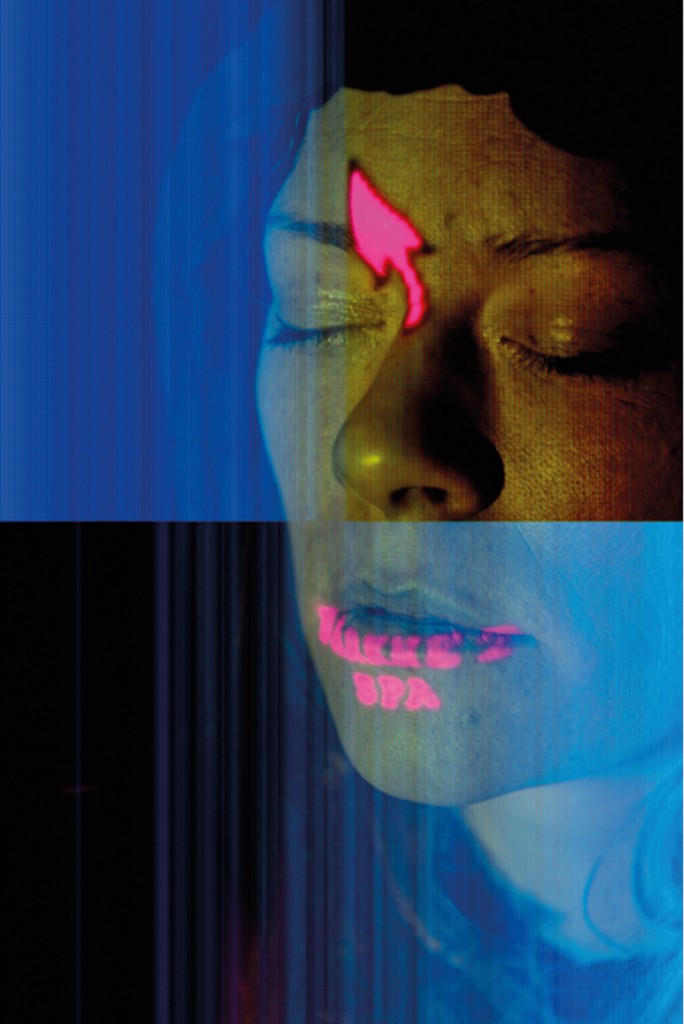 cocreat:e:ures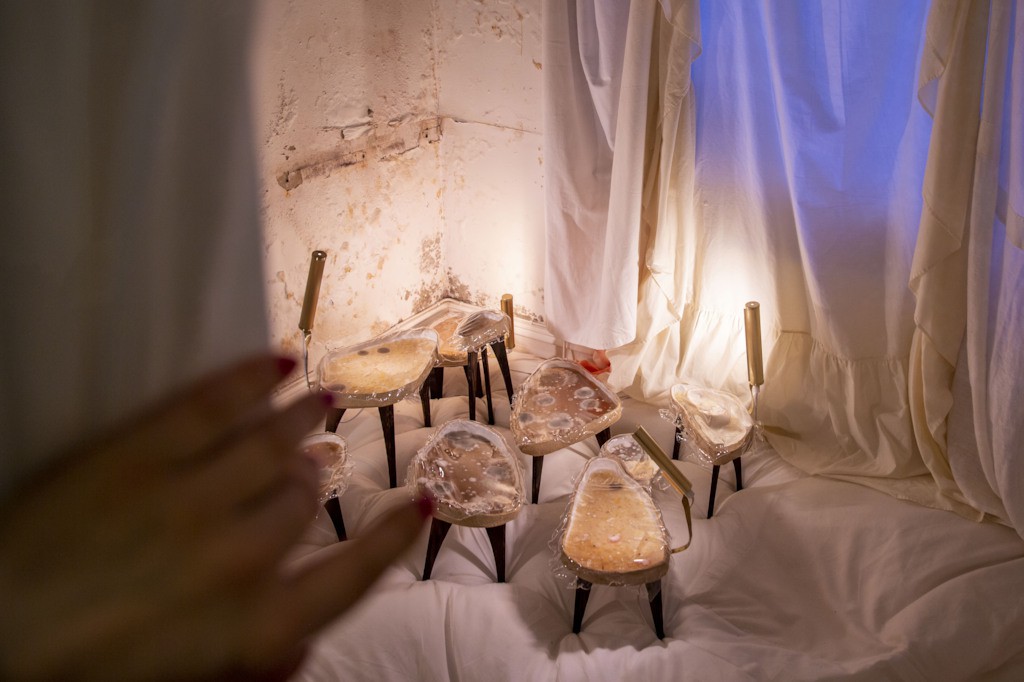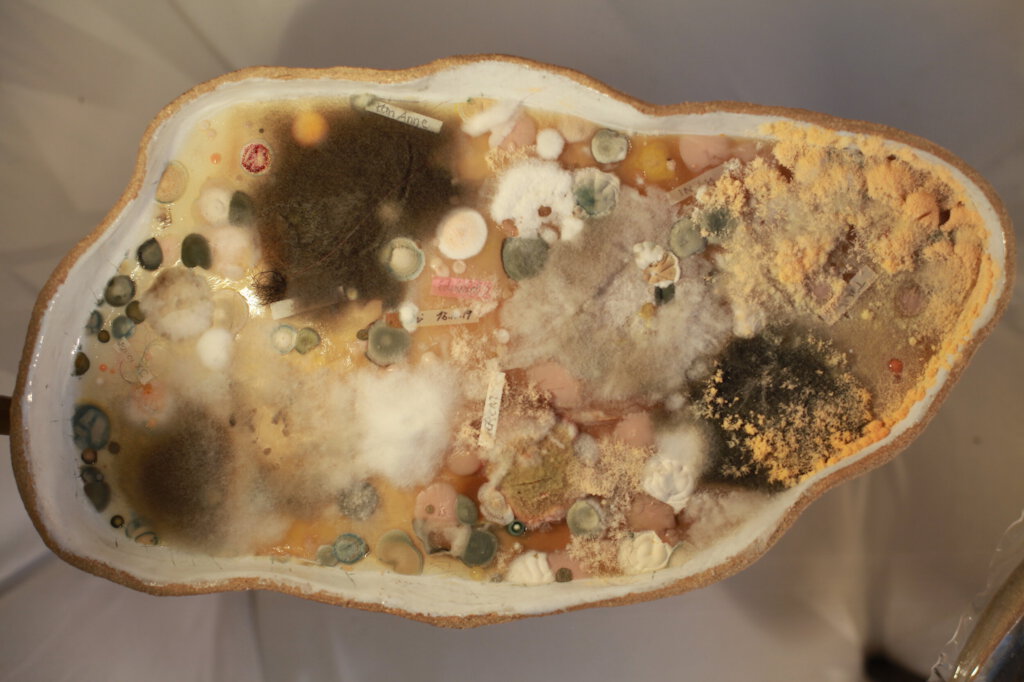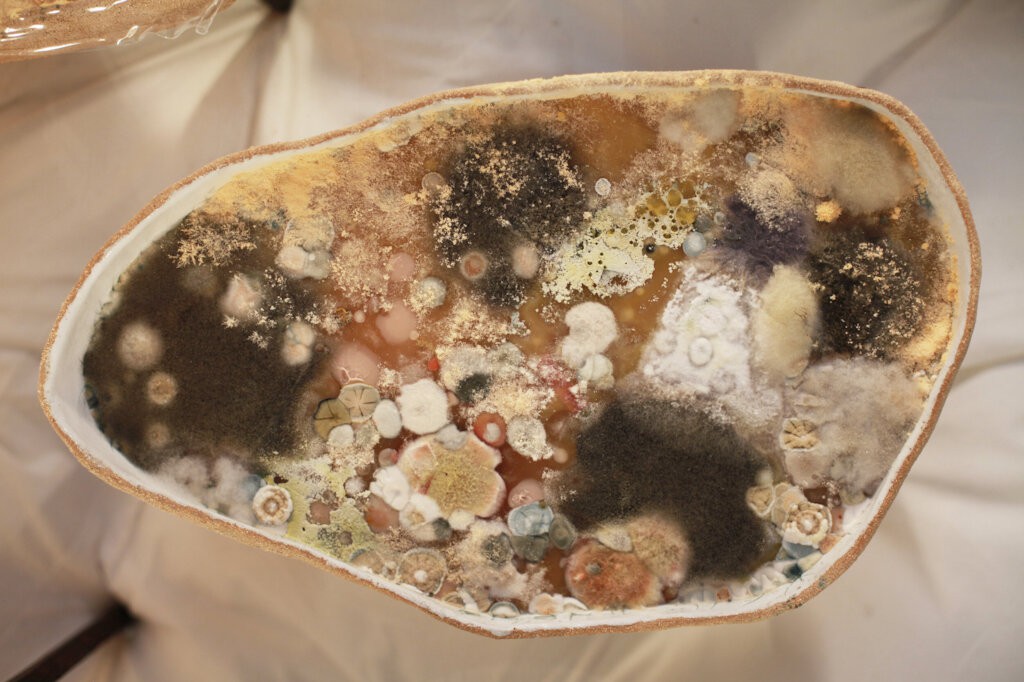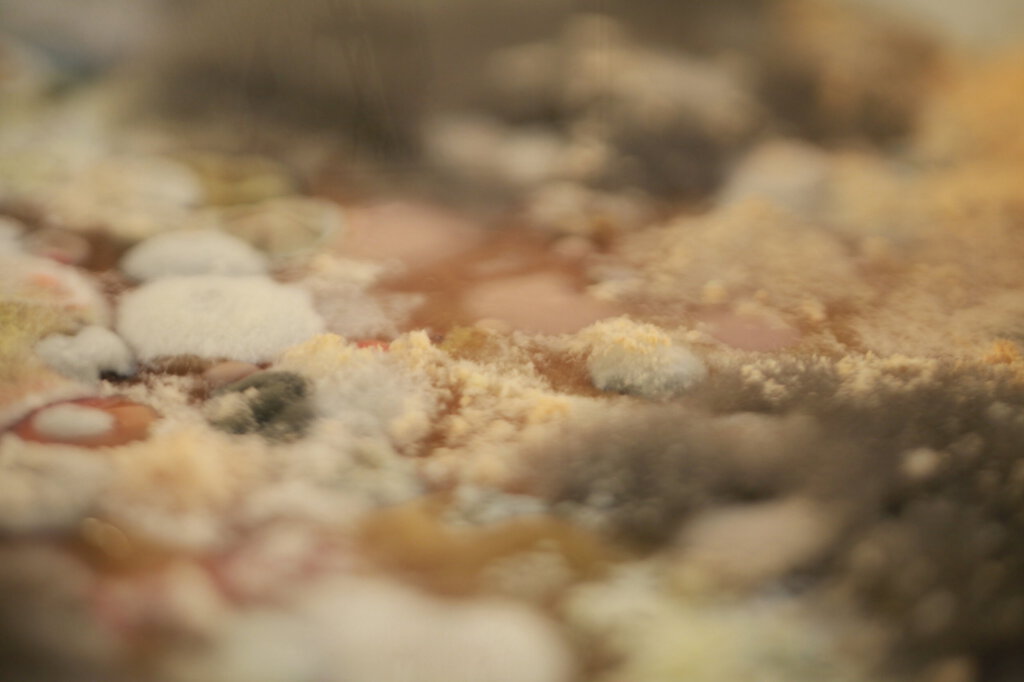 No Strings Attached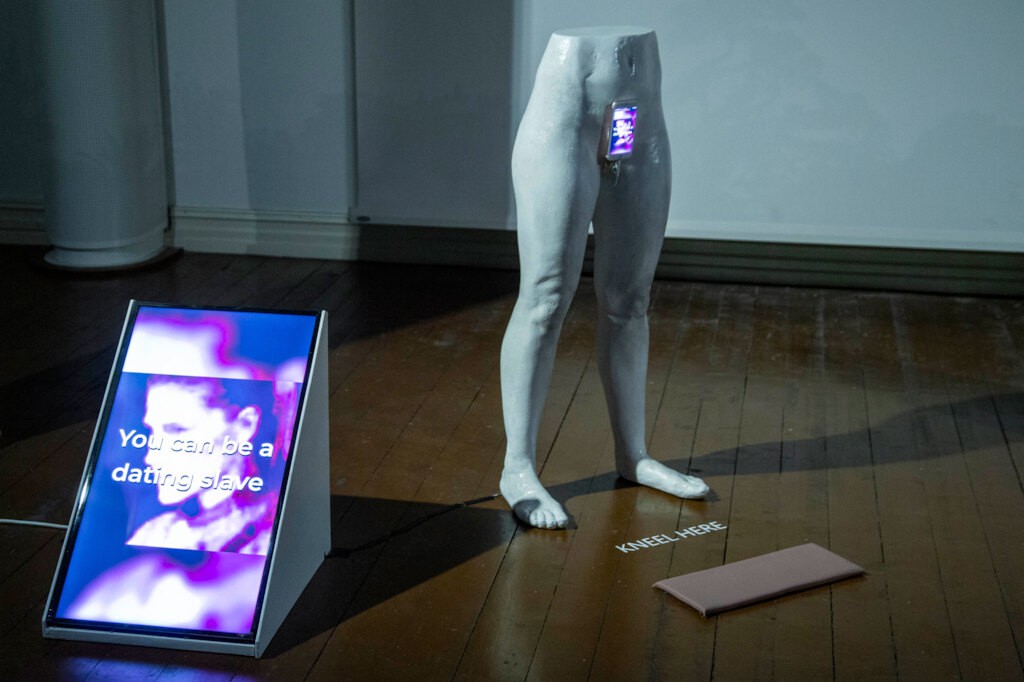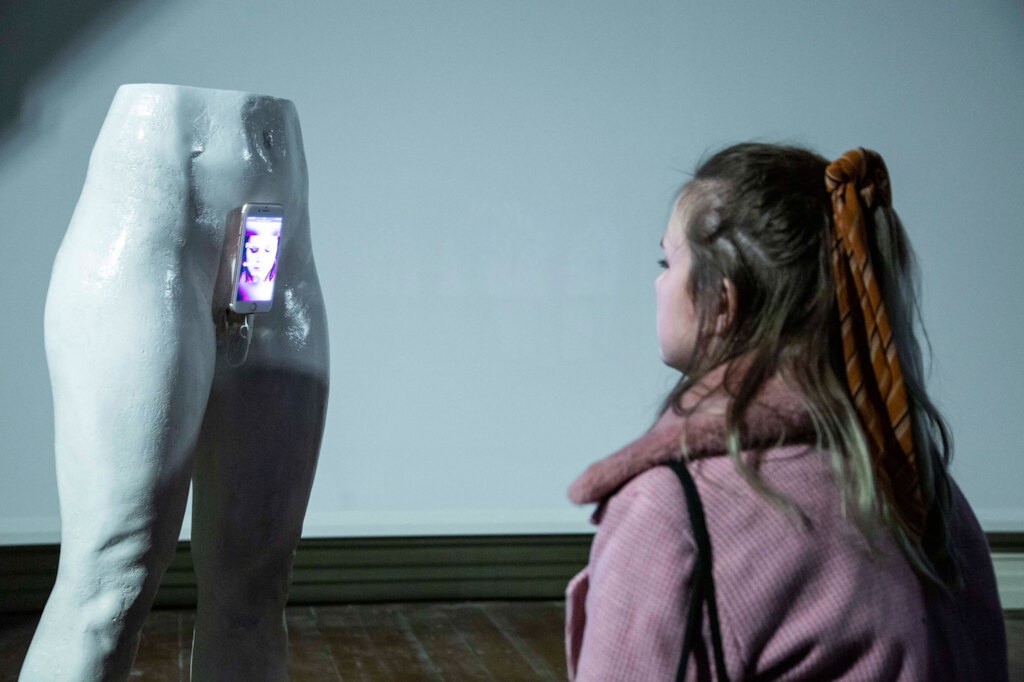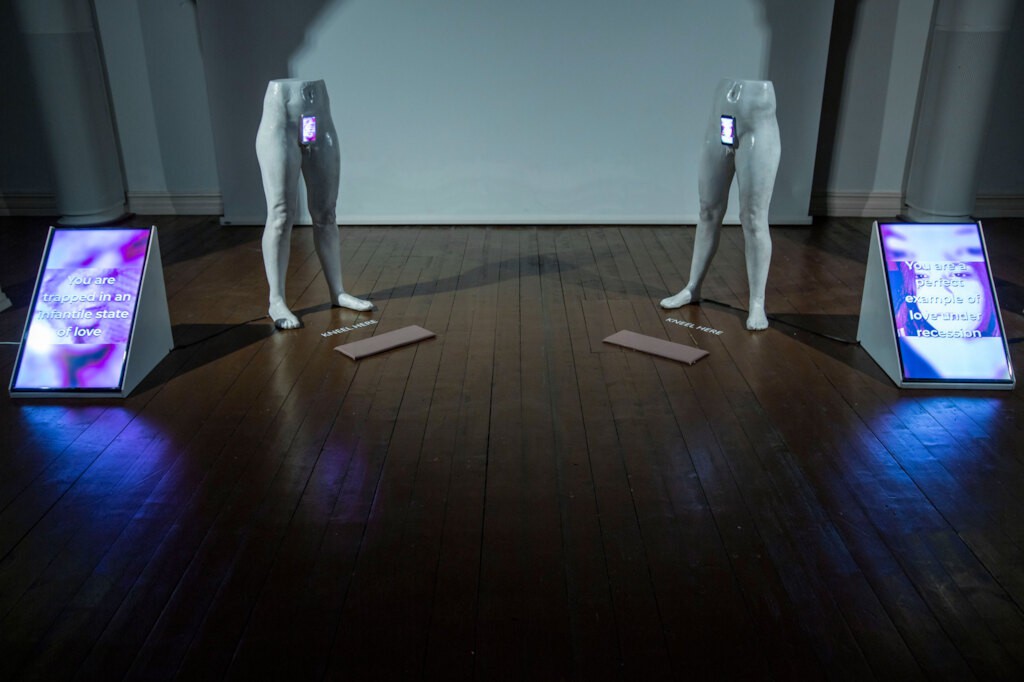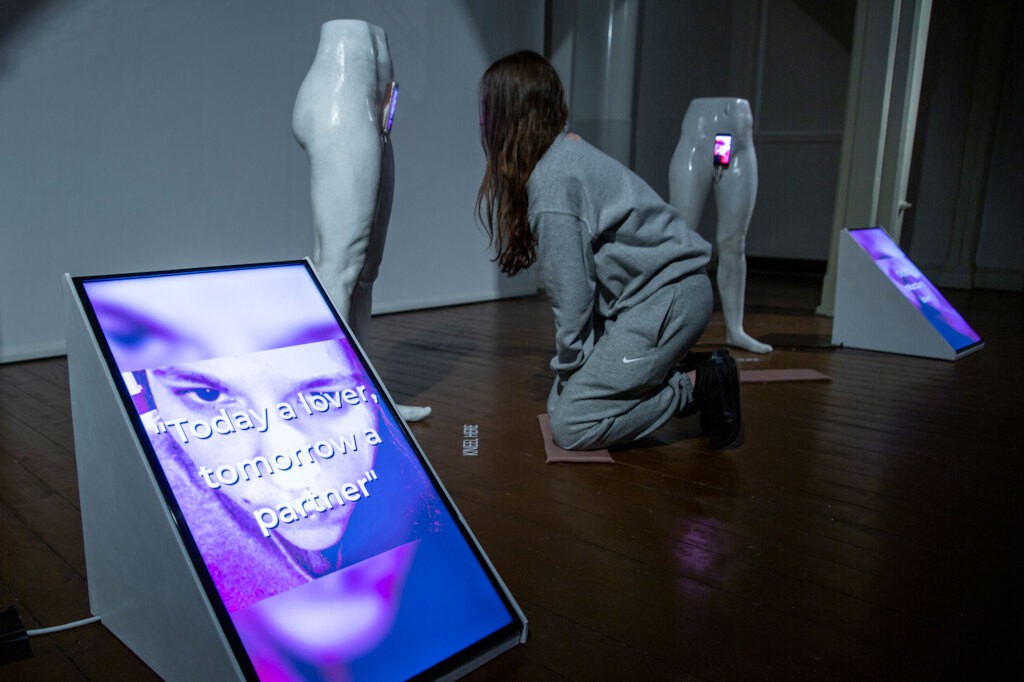 MyBMB