FAEN Meta.Morf X
Exploring the contemporary challenges of co-existence with each other, non-human species and ecological phenomenons, as well ourselves and our role in this age of crisis called the Anthropocene.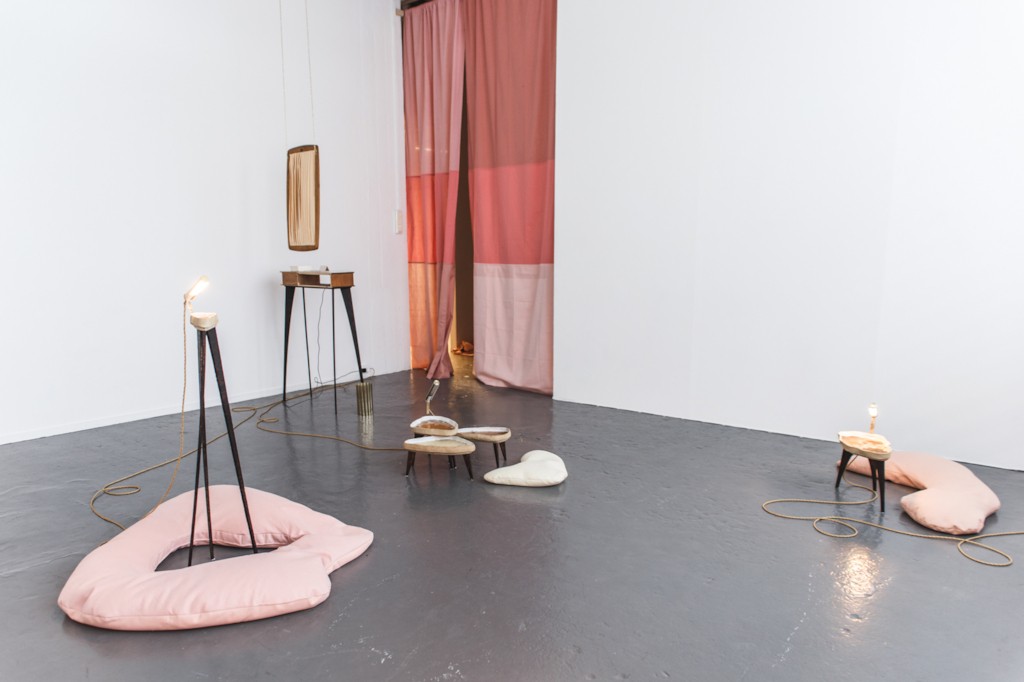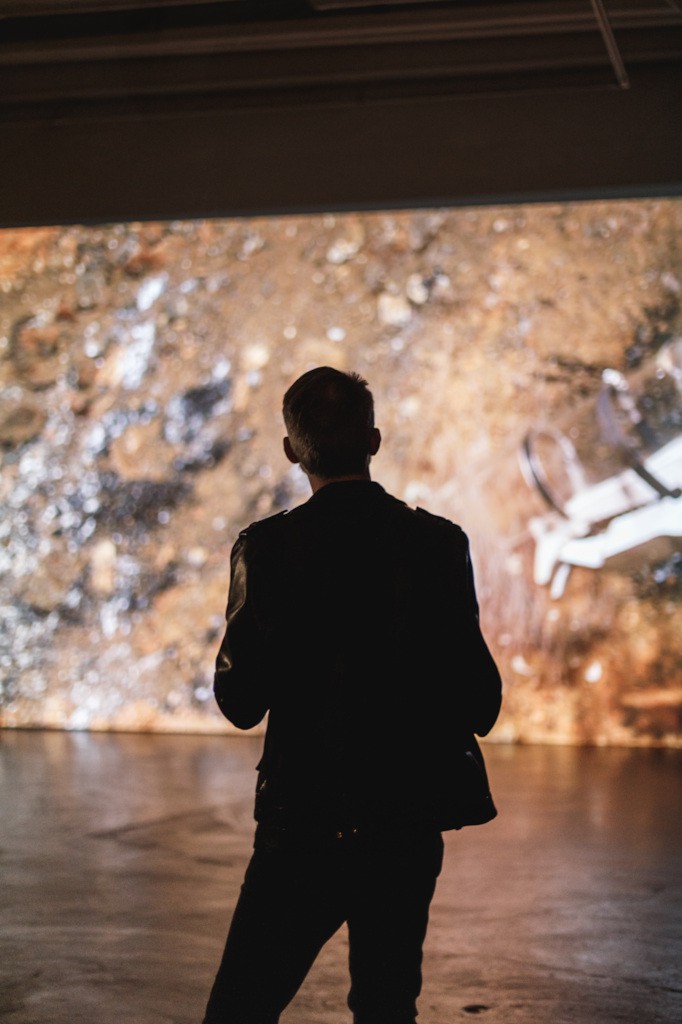 The second iteration of the FAEN exhibition concept was presented at the 2020 Meta.Morf biennale. This provided the opportunity to expand on the potential of the different artistic concepts. Shifting in some cases, iterating in others.
FAEN is produced and curated by Zane Cerpina.
Further details about FAEN can be found on the official website.
Contributions
My primary role was as technology and concept advisor. Depending on the individual artist's concepts technologies were recommended and researched and final experiences produced collaboratively.
---
Intersected Waterbodies
Anne Cecilie Lie's bio-digital art installation "Intersected Waterbodies" is the result of an artistic research project that dives into the deep-sea mining industry investigating our biological origin and imagining our possible future.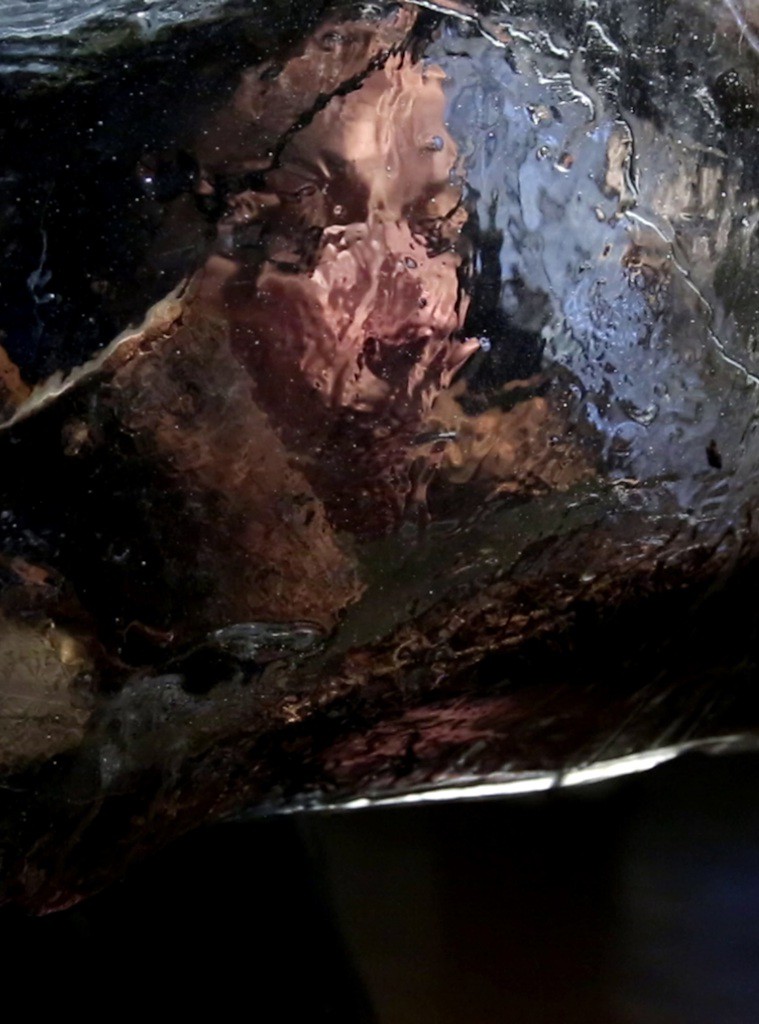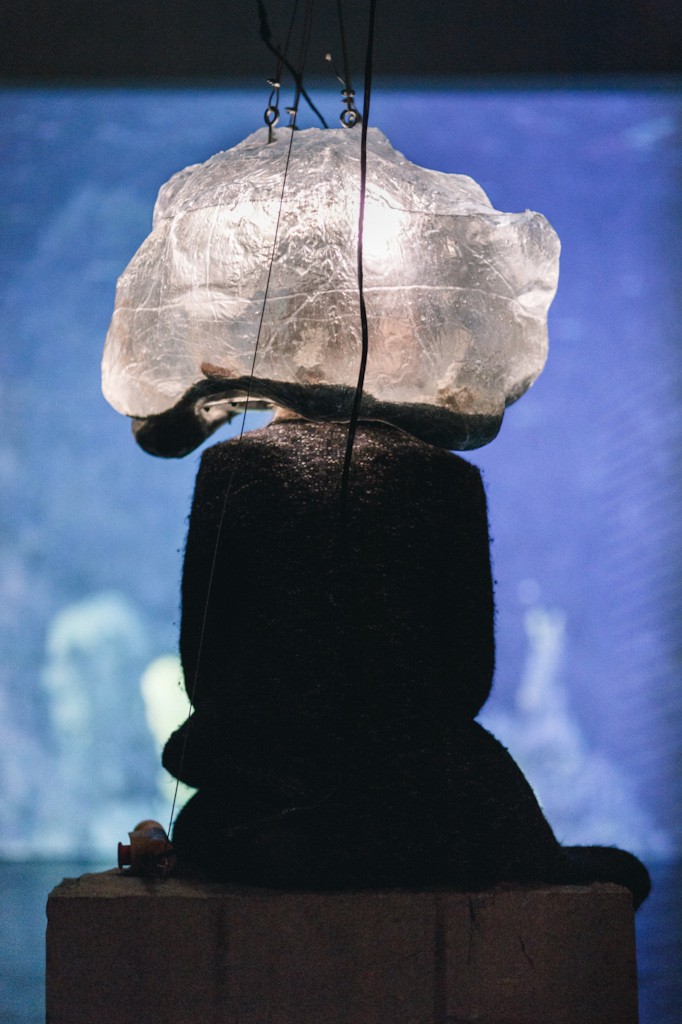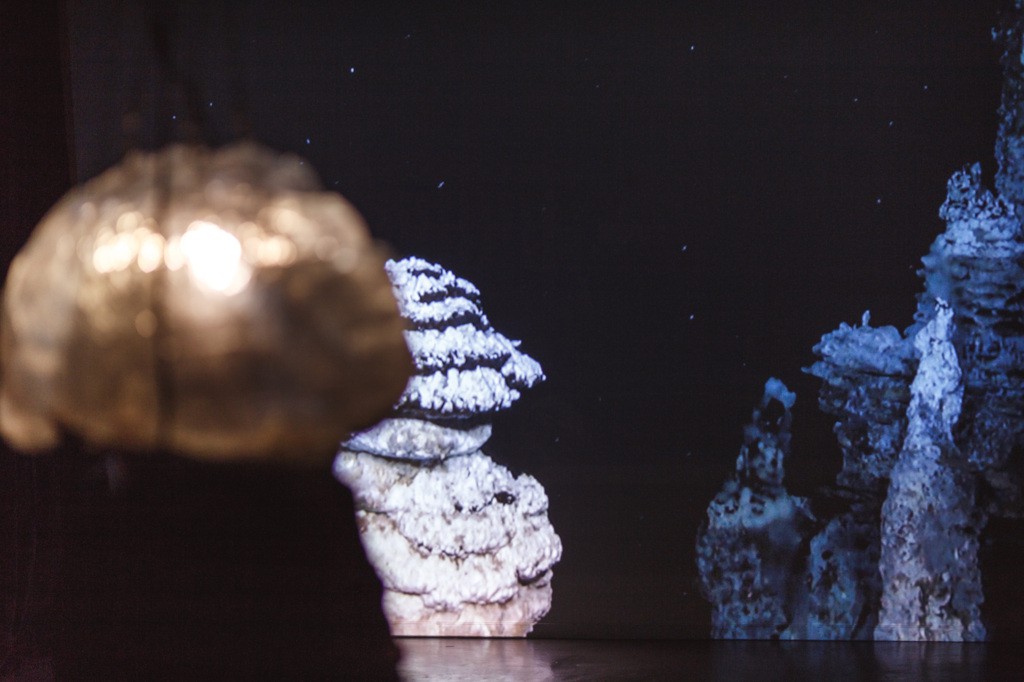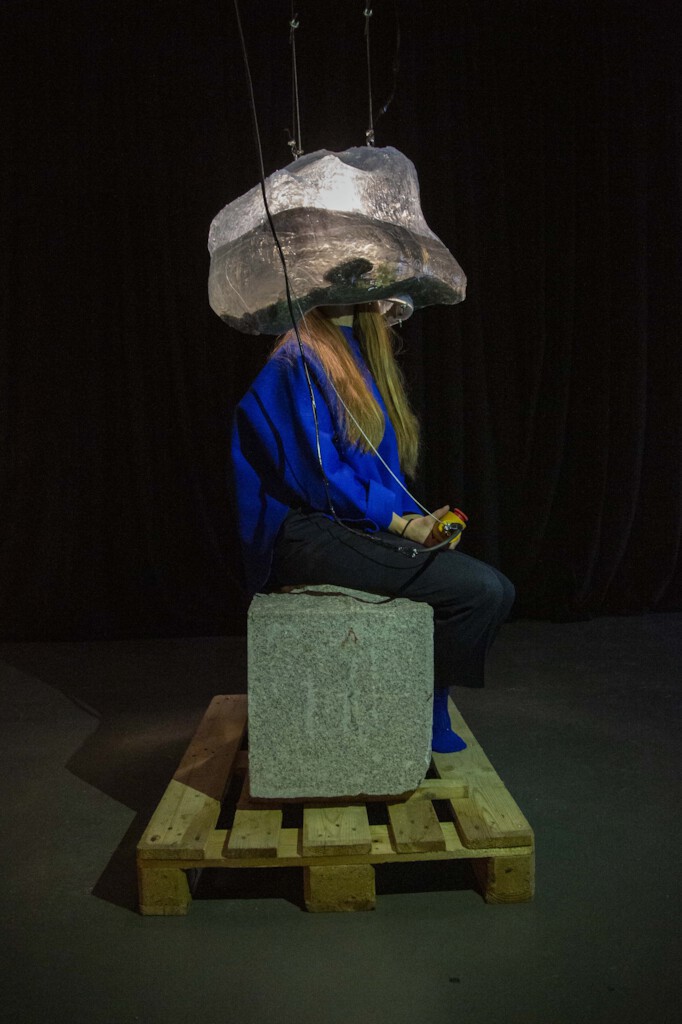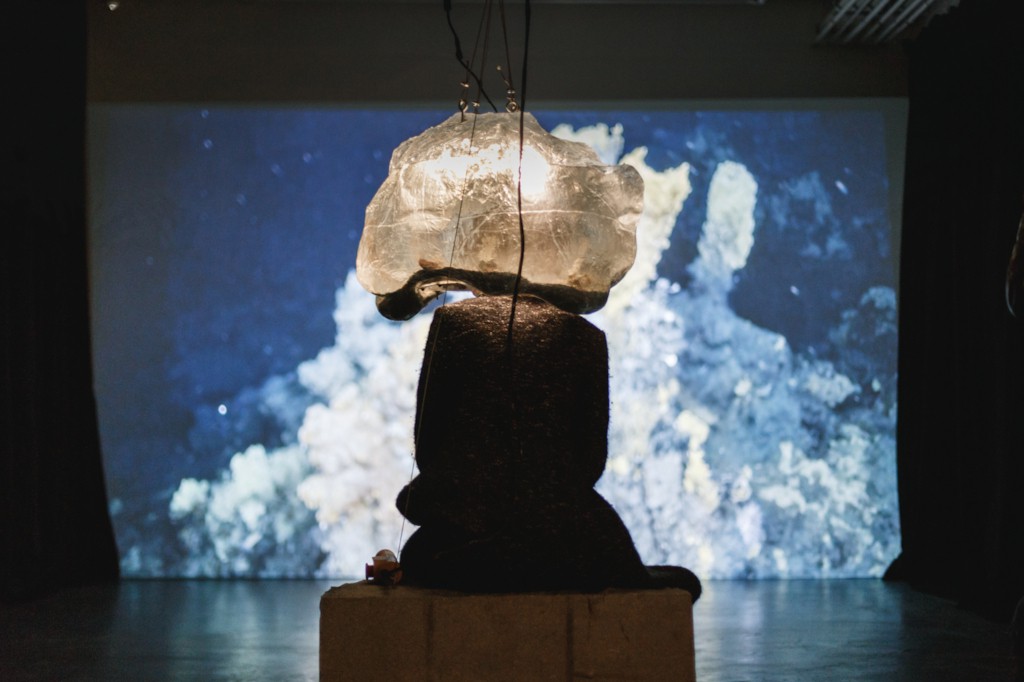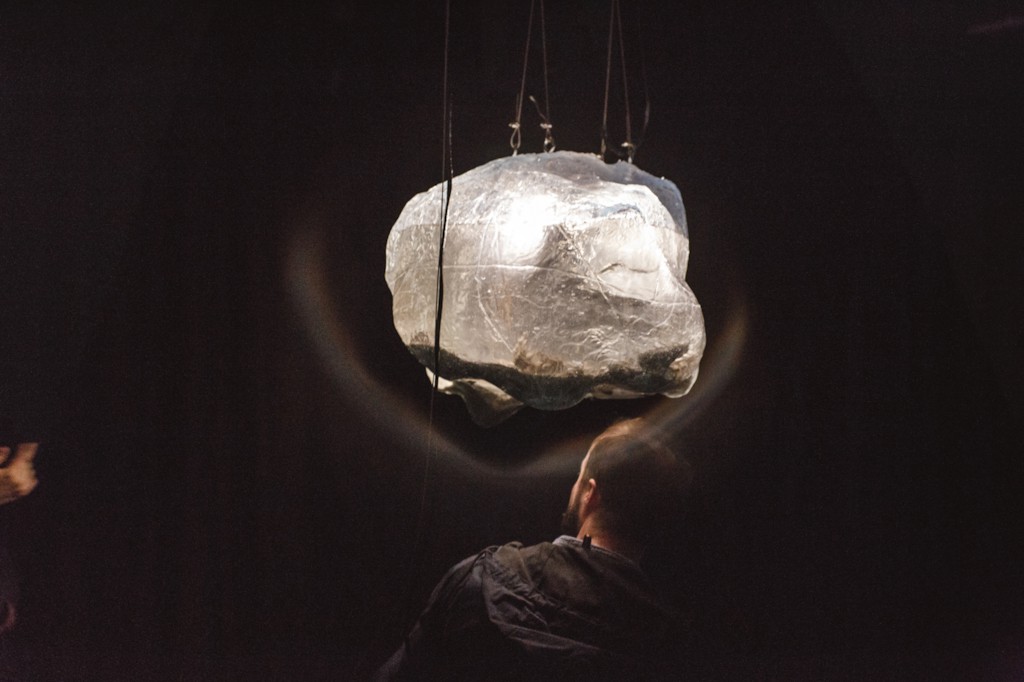 Darknet Spa
The Darknet Spa offers the audience to delve into the unconscious of our digital hive- mind, offering a glimpse into the darker sides of our collective psyche. The artwork investigates the responsibility we place on our technologies and how they ultimately function as a mirror that reflects back to us the broken parts of our society.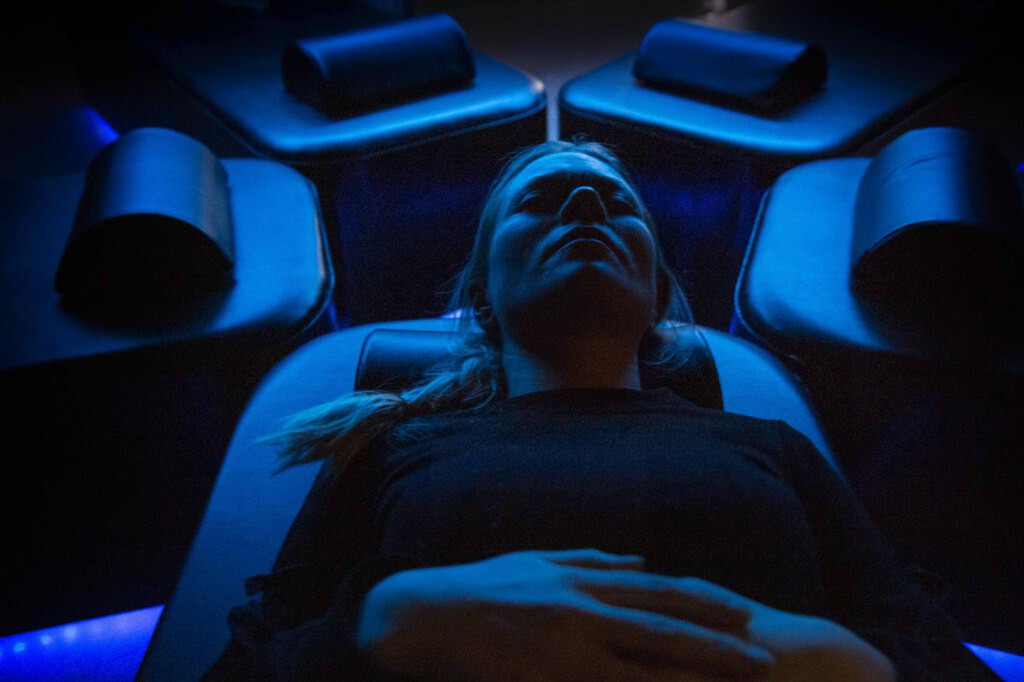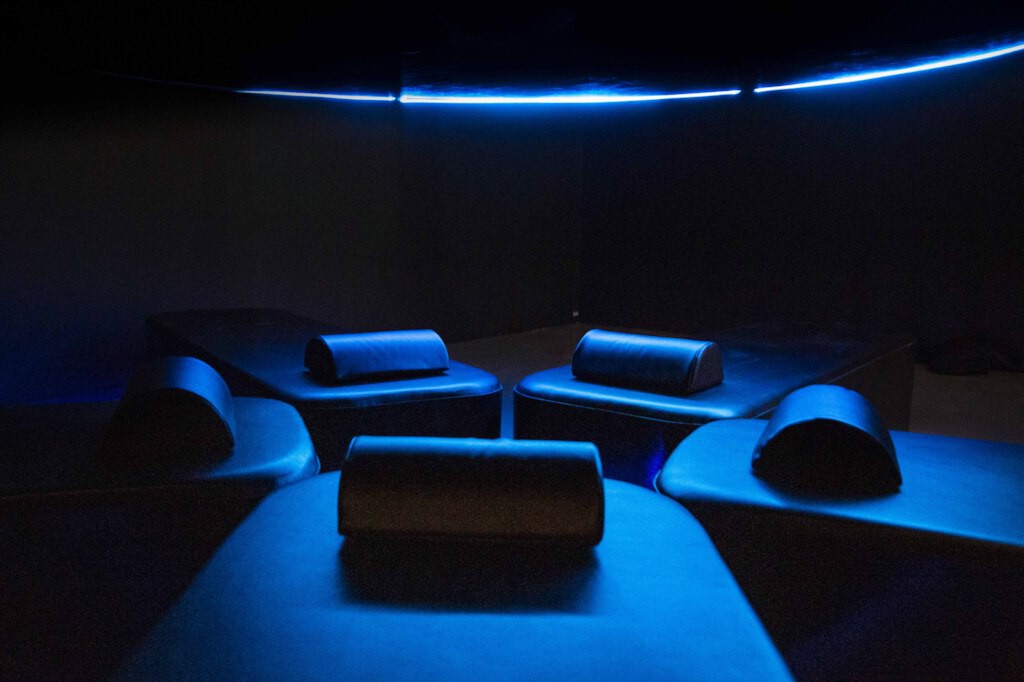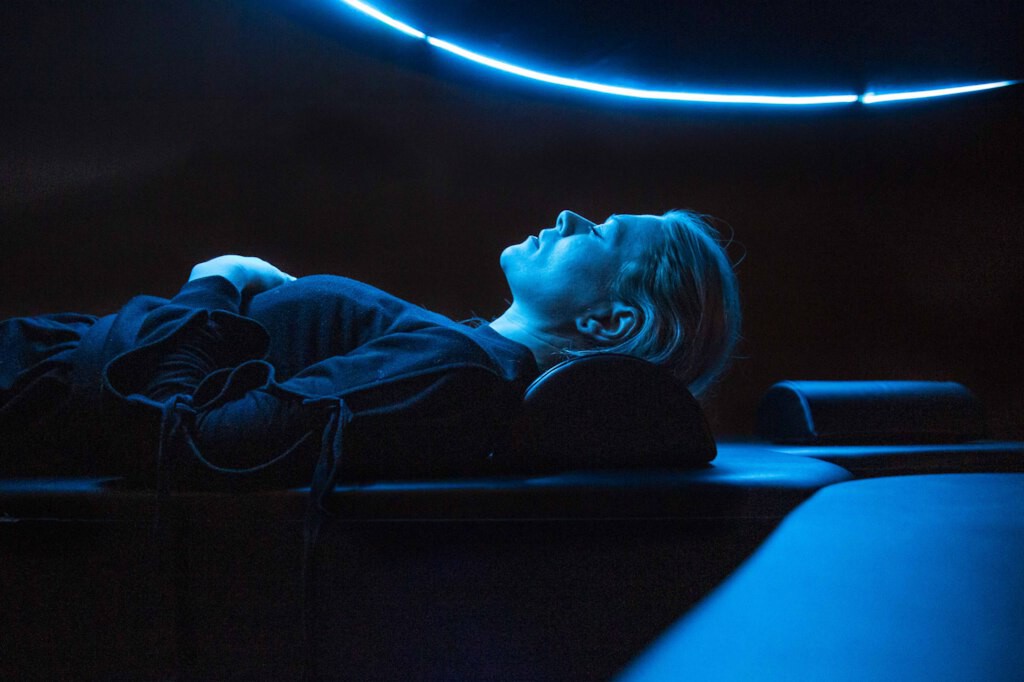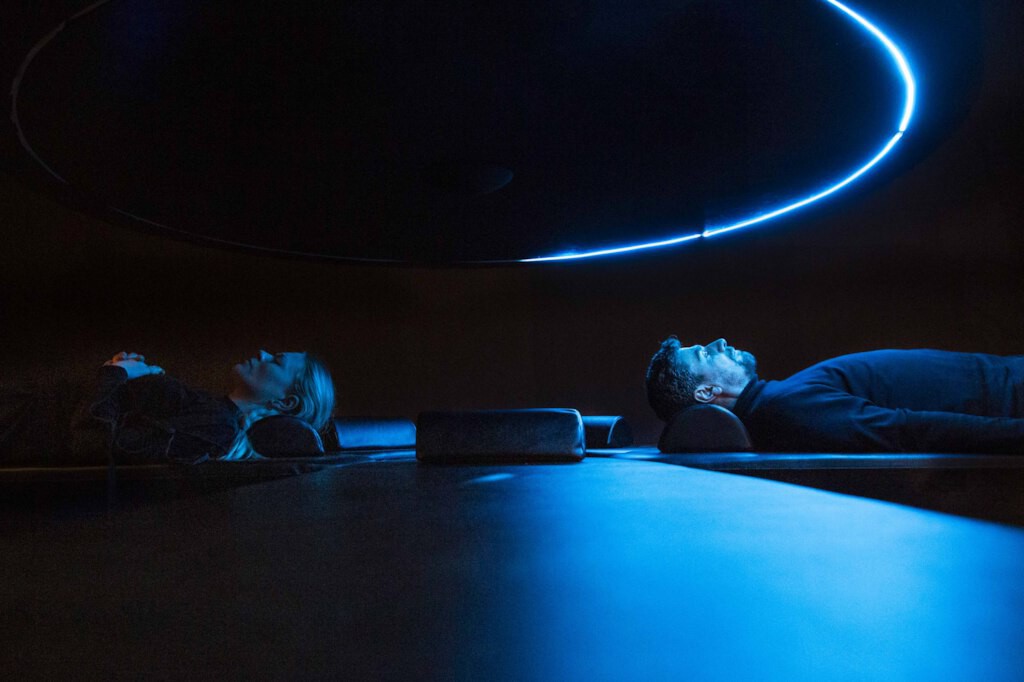 s h i f t
c o c r e a t : e : u r e s : s h i f t is Annike Flo in partnership with the myriad of beings living in the KiT gallery space, its human visitors and yet to be discovered guests. The project is a performative experiment attempting to shift our perceptions of other beings from other to kin, and our perspective of self from singular to plural.