FAEN Digital
Ephemeral online exhibition for the mid Covid world.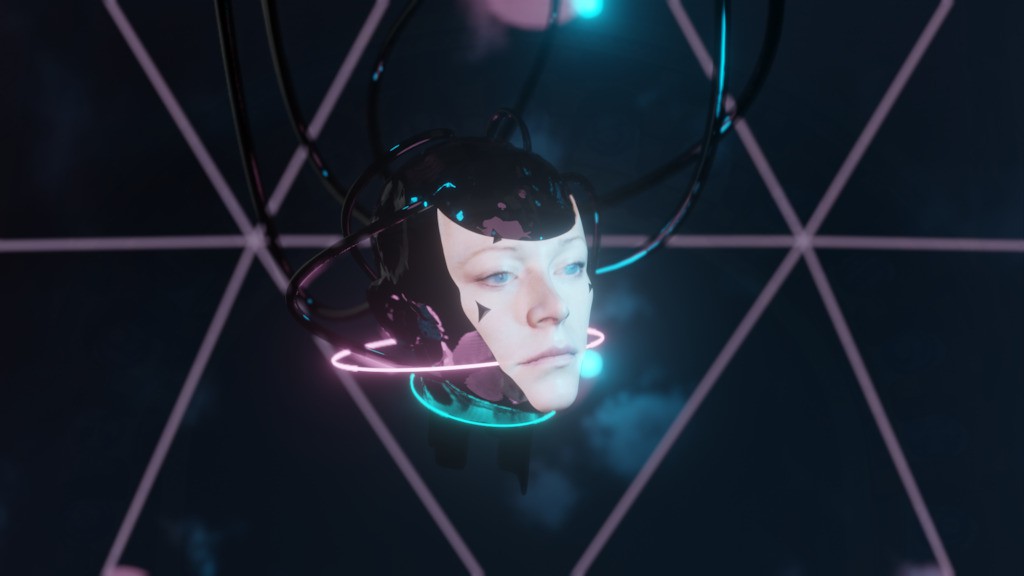 This edition of FAEN took the concepts to a fully digital space. A unique web experience and a week of interviews accompanied the launch.
FAEN is produced and curated by Zane Cerpina.
Further details about FAEN can be found on the official website.
The exhibition is kindly sponsored by Arts Council Norway.
Contributions
My primary role was as technology and concept advisor. Depending on the individual artist's concepts technologies were recommended and researched and final experiences produced collaboratively.
---
Darknet Spa
The Darknet Spa is a guided meditation through anonymous internet browsing on the Dark Web. From the comfort of your own home, the participants are offered to leave their body and temporarily merge into the physical infrastructures of our global networks.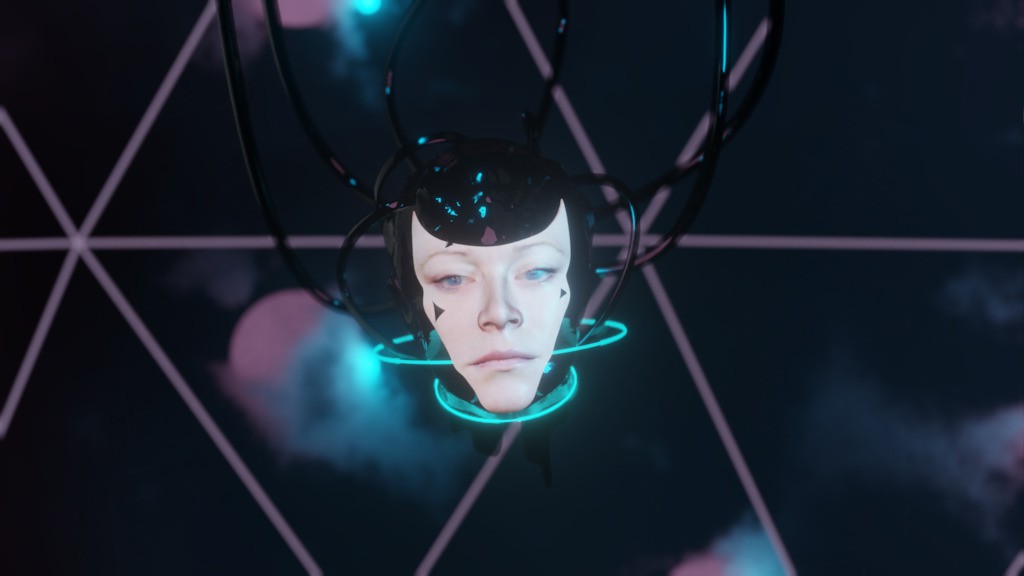 No Strings Attached
A profound doubt explores the heavy use of algorithms in self-help apps and software found online. The artwork plays with our mental state when caught up fighting for perfection in love-life. By offering a set of dysfunctional self-help tools, it haunts your dating life.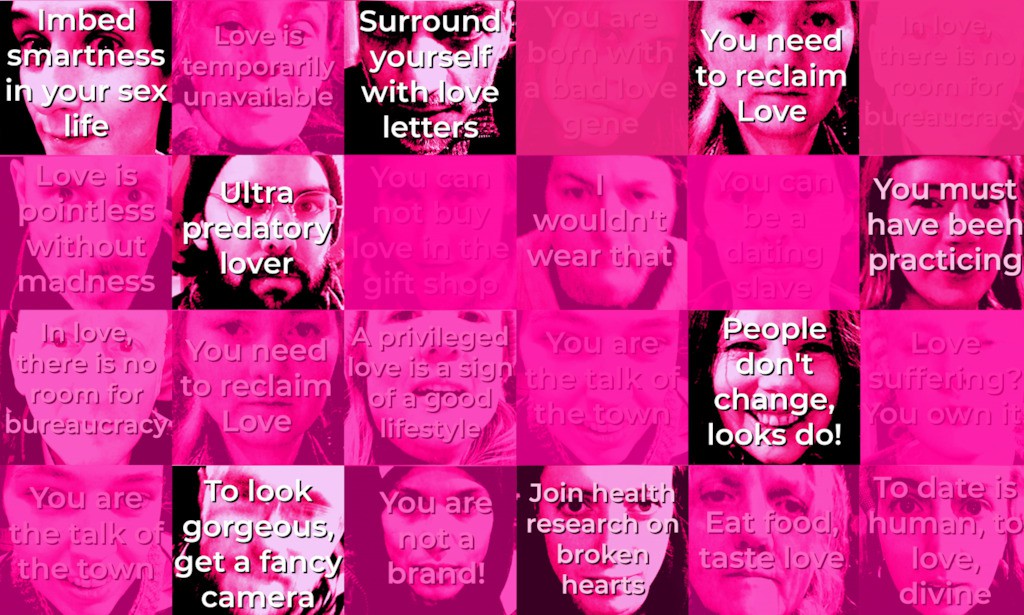 Intersected Waterbodies
An online continuation of her artistic research project criticizing the deep-sea mining industry. The work investigates what real-life consequences the material and energy used to create this online artwork have on the already painfully excavated earth surfaces, seafloor, and exploited labour.