Quipucamayoc
Collaborative audio-visual performance between dancers in Cusco and Buenos Aires.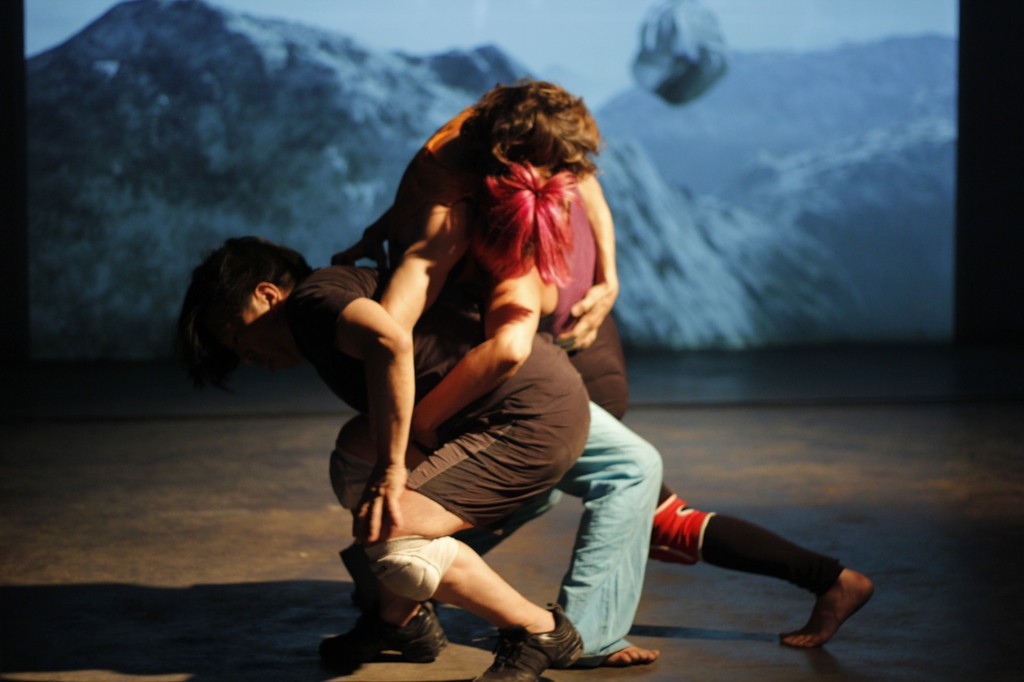 QUIPUCAMAYOC is an interactive art and technology project that merges a range of contemporary art forms – including 3D gaming, electroacoustical music, dance, experimental theatre, and wearable design – to construct a prototype communication network. This network is not based in text or language but is embodied, performative, sensorial. The network joins Cusco, Peru, and Buenos Aires, Argentina, and is activated through body sensor arrays, serving simultaneously as game controllers and musical instruments, worn by movement artists to co-create live interactive generative narratives, imagery and music.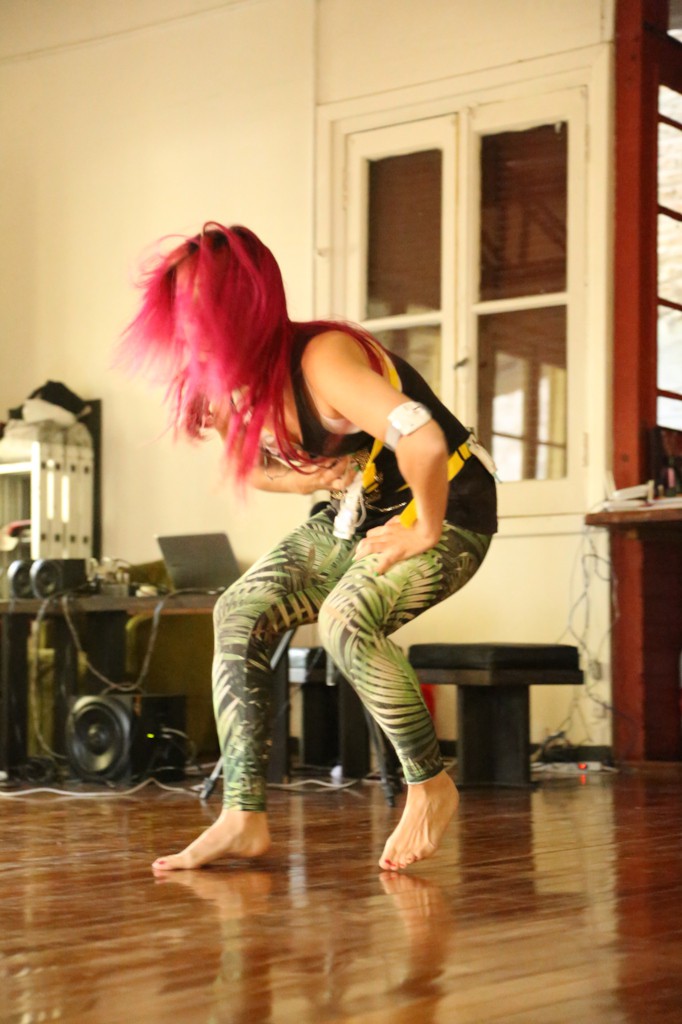 The project is inspired by the Huarochiri Manuscript, a 16th century written compilation of pre-colombian Andean religious rites, which offers a complex and fragmented narrative structure s well as rich visual and sound passages, to the project. Quipucamayoc was developed and presented by a collective of over 35 artists, historians, cultural theorists and technical experts in Peru, Argentina and Canada.
The audiovisual materials presented here are the result of a series of workshops held in Cusco and Buenos Aires between 2012 and 2016, and the final performance which was streamed live online in December 2016.
---
Technical Contributions
Experience testing & iteration on the worn sensors
Audio generation logic for each of the scenes, using unified input from the wearable sensors.
Networking for synthesized audio components between remote locations